United States Attorney Benjamin B. Wagner
Eastern District of California
Armed Mexican National Indicted For Pot Grow In Sequoia National Forest
| | | |
| --- | --- | --- |
| FOR IMMEDIATE RELEASE | CONTACT: Lauren Horwood | |
| | | |
| | usacae.edcapress@usdoj.gov | |
| | | |
FRESNO, Calif. — United States Attorney Benjamin B. Wagner announced that a federal grand jury in Fresno returned a seven-count indictment today against Jose Diego Contreras-Ramirez, 24, of Sinaloa, Mexico, charging him with conspiring to cultivate, distribute, and possess marijuana with intent to distribute it, cultivating and possessing marijuana with intent to distribute it, resisting arrest by a federal law enforcement officer, destruction of public lands and resources as a result of marijuana cultivation, and avoiding examination and inspection by immigration authorities.
The case is the product of an investigation by the U.S. Forest Service, the U.S. Immigration and Customs Enforcement's (ICE) Homeland Security Investigations (HSI), and the Tulare County Sheriff's Tactical Enforcement Personnel Team (STEP). Assistant United States Attorney Karen Escobar is prosecuting the case.
According to court documents, Contreras-Ramirez, an undocumented alien, was responsible for watering and caring for approximately 15,168 marijuana plants at a grow site in Tulare County in the Sequoia National Forest. When a U.S. Forest Service agent and STEP officers entered the grow site, Contreras-Ramirez fought the law enforcement officers who tried to arrest him. At the time, he had a loaded 9 mm semi-automatic pistol on his person. Native plants had been cleared to make room for the marijuana plants. Trash, fertilizer, and insecticide containers littered the marijuana cultivation site.
Contreras-Ramirez was detained as a flight risk and danger to the community. He is next scheduled to appear in U.S. Magistrate Court in Fresno on September 30, 2011, when he will be arraigned on the charges.
If convicted of the narcotics offenses, Contreras-Ramirez faces a mandatory minimum penalty of 10 years in prison and a maximum term of life in prison, as well as a fine of up to $10 million for each count. The destruction of lands charge carries a maximum prison term of 10 years and a fine of up to $250,000. The resisting arrest offense carries a maximum penalty of eight years in prison and a fine of up to $250,000. The immigration offense carries a maximum sentence of six months in custody and fine of up to $5,000. The actual sentence, however, will be determined at the discretion of the court after consideration of any applicable statutory sentencing factors and the Federal Sentencing Guidelines, which take into account a number of variables.
The charges are only allegations and the defendants are presumed innocent until and unless proven guilty beyond a reasonable doubt.
# # # #

Giving Back to the Community through a variety of venues & initatives.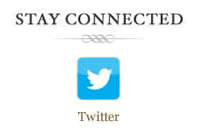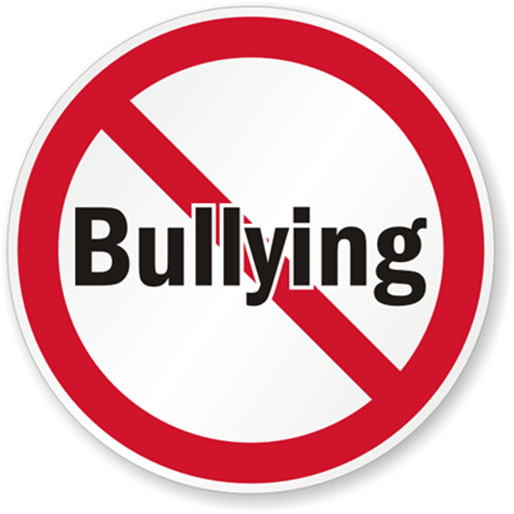 Read U.S. Attorney Wagner's October Report to the District, which highlights the complex issue of bullying.
Afraid your child is being bullied or is bullying others? Find helpful resources at: www.stopbullying.gov