United States Attorney Benjamin B. Wagner
Eastern District of California
Sacramento Man Sentenced to Three Years in Prison for Possessing Child Pornography
| | | |
| --- | --- | --- |
| FOR IMMEDIATE RELEASE | CONTACT: Lauren Horwood | |
| | | |
| | usacae.edcapress@usdoj.gov | |
| Docket #: 2:11-CR-0127 GEB | | |
SACRAMENTO, Calif. — United States Attorney Benjamin B. Wagner announced that Anthony Gordon Pollo, 23, of Sacramento, was sentenced today by United States District Judge Garland E. Burrell Jr. to three years in prison, to be followed by a 10-year term of supervised release, for possessing child pornography. Pollo pleaded guilty on July 11, 2011.
This case was the product of an extensive investigation by the Sacramento Internet Crimes Against Children (ICAC) Task Force, a federally and state-funded task force managed by the Sacramento Sheriff's Department and composed of agents from federal, state, and local agencies. The purpose of the Sacramento ICAC is to investigate online child exploitation crimes, including child pornography, enticement, and sex trafficking. Assistant United States Attorney Kyle Reardon prosecuted the case.
According to court documents, law enforcement identified computers at Pollo's residence offering known files of child pornography through a file-sharing network. A search warrant was obtained and executed on April 20, 2010, and detectives did not find a computer. At first Pollo said that he had thrown out his hard drive but later admitted that the hard drive was at a local repair shop. When detectives obtained a search warrant for the computer and forensically examined it, they found 501 videos showing minors engaged in sexually explicit conduct, with several of the videos showing scenes of bondage and rape.
Pollo told investigators that he had been downloading and viewing child pornography for several years and that he knew it was wrong. He said that he would gather a collection, possess it for a period of time, then reformat his hard drive to delete the files in an effort to control his attraction to children. He would then use the file-sharing network to rebuild his collection, going through this cycle several times.
In sentencing Pollo, Judge Burrell described the images at issue in this case as "heinous." He reminded Pollo that the children in the videos that he possessed were being "raped; they're being tortured." In response to Pollo's argument that he had learned his lesson and would never view child pornography again, Judge Burrell said, "I hope that you mean that, [because] if you value your freedom, you better mean that."
This prosecution is part of the Department of Justice's ongoing Project Safe Childhood initiative which was launched to increase federal prosecutions of sexual predators of children, and to reduce the number of Internet crimes against children including child pornography trafficking. As a part of PSC, the United States Attorney's Office has teamed with state and local agencies and organizations to increase law enforcement presence on the Internet, and to educate the public about safe Internet use, thereby reducing the risk that children might fall prey to online sexual predators. For additional information on the PSC initiative, please go to www.projectsafechildhood.gov or call the United States Attorney's Office for the Eastern District of California and ask to speak with the PSC coordinator.
####

Giving Back to the Community through a variety of venues & initatives.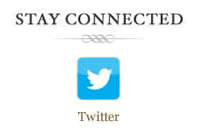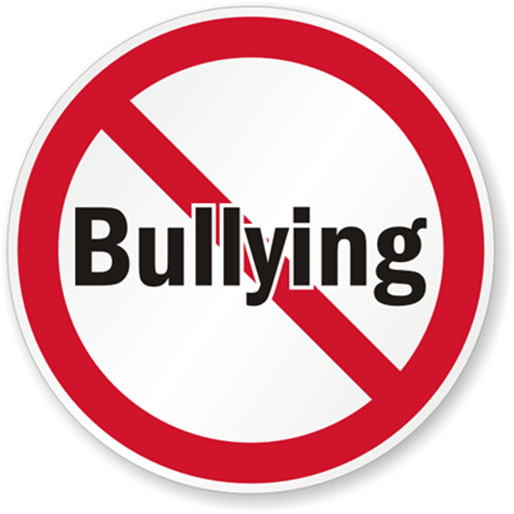 Read U.S. Attorney Wagner's October Report to the District, which highlights the complex issue of bullying.
Afraid your child is being bullied or is bullying others? Find helpful resources at: www.stopbullying.gov