United States Attorney Benjamin B. Wagner
Eastern District of California
Merced County Tax Promoter Convicted Of Conspiracy
| | | |
| --- | --- | --- |
| FOR IMMEDIATE RELEASE | CONTACT: Lauren Horwood | |
| | | |
| | usacae.edcapress@usdoj.gov | |
| Docket #: 1:09-cr-142-LJO | | |
FRESNO, Calif. — United States Attorney Benjamin B. Wagner announced today that Michael S. Ioane, 50, of Atwater, was convicted today by a jury in federal court of conspiracy to defraud the United States and four counts of presenting fictitious documents to the United States.
According to the evidence presented at trial, between January 1999 and April 2009, Ioane conspired with others to defraud the United States by evading income tax. Ioane, who operated under the name Acacia Corporate Management and First Amendment Publishers, promoted sham or abusive trusts that purported to shield assets and income from the Internal Revenue Service.
Ioane created sham trusts with different trustees and transferred the properties of co-defendant Vincent Steven Booth, of Bakersfield, into these new trusts to deceive the IRS and distance Booth from the assets. Ioane also caused bogus liabilities to be filed against Booth's properties to create the appearance of no equity in those properties.
Ioane caused false "Bills of Exchange" to be presented to the IRS that Ioane claimed to extinguish all or part of Booth's tax debt. Ioane also created fraudulent deed transfers of Booth's property in an effort to keep it out of the reach of the IRS. As a result of Ioane's conduct in conspiring with Booth, more than $1.3 million in back taxes were evaded.
Co-defendant Vincent Steven Booth pleaded guilty to the conspiracy on July 20, 2010. As part of the guilty plea, Booth is working to pay the back taxes that are owed to the IRS. He is scheduled to be sentenced on November 10, 2011.
Ioane is scheduled to be sentenced by United States District Judge Lawrence J. O'Neill on December 16, 2011. He faces a maximum statutory penalty for the conspiracy of five years and a fine of up to $250,000, and 25 years in prison and a $250,000 fine for each count of presenting fictitious instrument to the United States. The actual sentence, however, will be determined at the discretion of the court after consideration of any applicable statutory factors and the Federal Sentencing Guidelines, which take into account a number of variables.
This case is the product of an investigation by the Internal Revenue Service-Criminal Investigation. Assistant United States Attorneys Mark Cullers and Michele Thielhorn are prosecuting the case.
####

Giving Back to the Community through a variety of venues & initatives.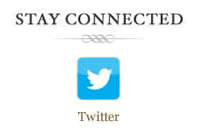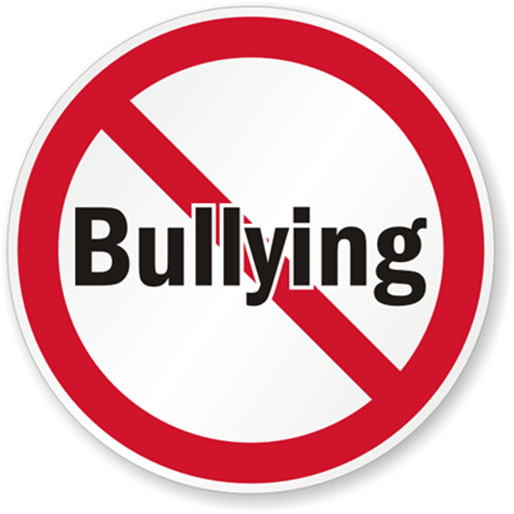 Read U.S. Attorney Wagner's October Report to the District, which highlights the complex issue of bullying.
Afraid your child is being bullied or is bullying others? Find helpful resources at: www.stopbullying.gov