United States Attorney Benjamin B. Wagner
Eastern District of California
Oak Park Gang Member Enters Guilty Plea to Crack Cocaine Distribution
| | | |
| --- | --- | --- |
| FOR IMMEDIATE RELEASE | CONTACT: Lauren Horwood | |
| | | |
| | usacae.edcapress@usdoj.gov | |
| Docket #: 2:10-cr-00036 GEB | | |
SACRAMENTO, Calif. — United States Attorney Benjamin B. Wagner announced today that Jeffrey Conner, 37, of Sacramento, pleaded guilty on Tuesday to distributing crack cocaine. The guilty plea came on the eve of a jury trial scheduled to begin Wednesday.
According to court documents, Conner is a validated member of the Oak Park Bloods street gang with a prior felony conviction for assault with a firearm on a person.
On October 19, 2006, law enforcement conducted a controlled purchase of seven ounces of crack cocaine from Conner in Sacramento's Oak Park neighborhood. Conner charged $3,200 for the crack cocaine and subsequently admitted to law enforcement that he made a little less than $1,000 on this drug deal. Assistant United States Attorney Jason Hitt is prosecuting the case.
Conner is scheduled to be sentenced on January 13, 2012 by United States District Judge Garland E. Burrell, Jr. Conner faces a mandatory minimum term of five years in federal prison and a maximum sentence of 40 years in prison.
As part of this long-running investigation, there have been a number of significant sentences in related cases:
-On June 9, 2006, Talton Robinson was sentenced to 21 years and 10 months in prison.
United States v. Robinson, et al., Case No. 2:05-cr-00122-GEB;
-On December 17, 2007, Stephon Williams was sentenced to 13 years in
prison. United States v. Williams, Case No. 2:05-cr-00477-EJG;
-On August 4, 2008, Eddie Houston was sentenced to 16 years and eight months in prison. United States v. Houston, et al., Case No. 2:07-cr-00109-FCD;
-On April 29, 2010, Edward Mallory was sentenced to 24 years and four months in
prison. United States v. Mallory, Case No. 2:09-cr-00090-EJG.
Each of these cases arose from of an investigation by the Organized Crime Drug Enforcement Task Force (OCDETF), a program established in 1982 to conduct comprehensive, multilevel attacks on major drug trafficking and money laundering organizations. The principal mission of the OCDETF program is to identify, disrupt, and dismantle the most serious drug trafficking and money laundering organizations and those primarily responsible for the nation's drug supply.
####

Giving Back to the Community through a variety of venues & initatives.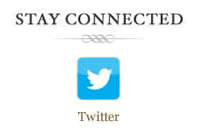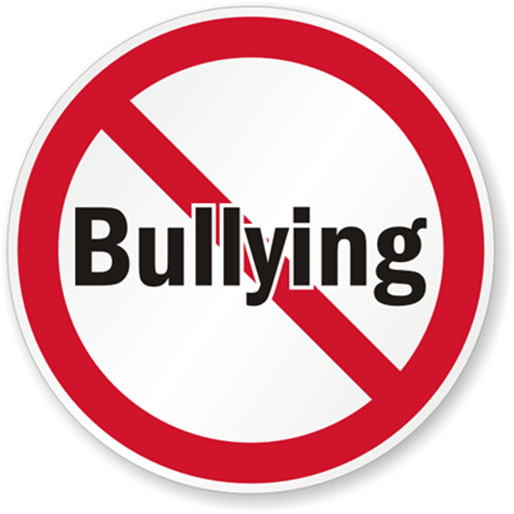 Read U.S. Attorney Wagner's October Report to the District, which highlights the complex issue of bullying.
Afraid your child is being bullied or is bullying others? Find helpful resources at: www.stopbullying.gov