United States Attorney Benjamin B. Wagner
Eastern District of California
Sixth Defendant Pleads Guilty In Crisp & Cole Mortgage Fraud Investigation
| | | |
| --- | --- | --- |
| FOR IMMEDIATE RELEASE | CONTACT: Lauren Horwood | |
| | | |
| | usacae.edcapress@usdoj.gov | |
| Docket #: 1:11-cr-00026 LJO | | |
            FRESNO, Calif. — United States Attorney Benjamin B. Wagner announced that today Robinson Dinh Nguyen, 31, of Bakersfield, pleaded guilty to conspiracy to commit mail, wire and bank fraud in a mortgage fraud scheme while employed as a real estate agent for Crisp & Cole Associates. Five other persons, including Kevin Sluga, a CPA who handled accounting matters for Crisp & Cole; Jerald Teixeira and Christopher Stovall, former loan officers for Crisp & Cole's lending affiliate, Tower Lending; Megan Balod; and Leslie Sluga have previously pleaded guilty in related cases.
            According to the plea agreement, from January 2004 to September 2007, Nguyen and others executed a scheme to defraud mortgage lenders and banks by submitting false statements in mortgage loan applications and related documents to obtain loans for straw buyers and others purchasing property.
            Nguyen admitted that he and others bought, sold and refinanced real estate among themselves through Crisp & Cole in order to skim equity from the properties. Through this scheme they rapidly inflated the nominal value of the properties, while typically using close to 100 percent financing in order to extract the inflated equity amounts on each transaction. In perpetrating this fraud, Nguyen caused false loan applications to be submitted to lenders with misstatements concerning the borrowers' income, assets, employment, and intent to live in the houses. Many of these properties were foreclosed upon after loan payments were not made when due.
            This case is the product of an extensive investigation by the Federal Bureau of Investigation, with assistance from the Department of Housing and Urban Development - Office of Inspector General. Assistant U.S. Attorneys Stanley A. Boone and Kirk E. Sherriff are prosecuting the case.

            Nguyen is scheduled to be sentenced by United States District Judge Lawrence J. O'Neill on January 27, 2012. He faces a maximum statutory penalty of 30 years in prison and a $1 million fine. The actual sentence, however, will be determined at the discretion of the court after consideration of any applicable statutory sentencing factors and the Federal Sentencing Guidelines, which take into account a number of variables.
####

Giving Back to the Community through a variety of venues & initatives.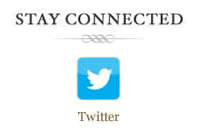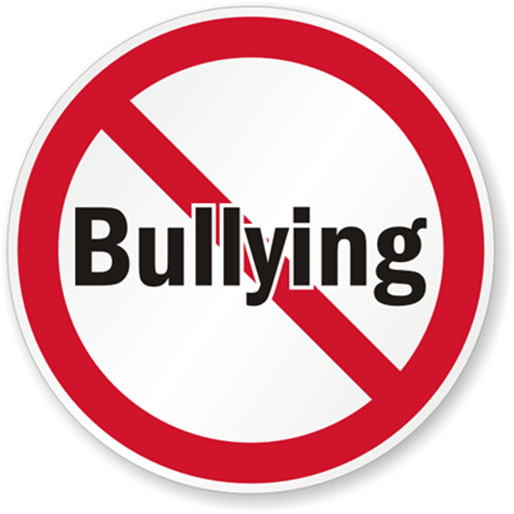 Read U.S. Attorney Wagner's October Report to the District, which highlights the complex issue of bullying.
Afraid your child is being bullied or is bullying others? Find helpful resources at: www.stopbullying.gov