United States Attorney Benjamin B. Wagner
Eastern District of California
Manteca Man Pleads Guilty to Mail Fraud, Bank Fraud, Credit Card Fraud, and Aggravated Identity Theft
| | | |
| --- | --- | --- |
| FOR IMMEDIATE RELEASE | CONTACT: Lauren Horwood | |
| | | |
| | usacae.edcapress@usdoj.gov | |
| Docket #: 2:11-cr-355-WBS | | |
SACRAMENTO, Calif. — United States Attorney Benjamin B. Wagner announced that today Matthew Gene Ballard, 32, of Manteca, pleaded guilty to mail fraud, bank fraud, credit card fraud, and aggravated identity theft.
This case is the product of an investigation by the U.S. Postal Inspection Service, the Lathrop Police Department, and the San Joaquin County Sheriff's Department. Assistant United States Attorney Michelle Rodriguez is prosecuting the case.
According to the plea agreement, between January 31, 2011 and June 21, 2011 Ballard executed a scheme to steal money from banks and merchants in the central valley of California and elsewhere. Ballard first used a victim's identity to open a UPS Store mailbox in Modesto and then had fraudulently issued credit cards and other financial and identity information mailed to himself. Ballard used victims' identification information to make counterfeit driver's licenses bearing his likeness but the victim's name. Ballard used falsely issued credit cards (and credit cards that he made) with his corresponding phoney driver's licenses. The scheme involved more than 50 victims and hundreds of credit cards and financial institution account numbers.
On June 21, 2011, Ballard was arrested on Interstate 5 in Lathrop as he was driving a stolen BMW rental car that he had rented using one of his false identities. At the time of his arrest, he possessed sophisticated document making items, a proprietary financial institution scanner and magnetic card programer, high quality printers, and high quality paper (identification card) materials.
Ballard is scheduled to be sentenced by United States District Judge William B. Shubb on January 9, 2011. He faces a maximum sentence of 30 years in prison for bank fraud, 20 years in prison for mail fraud, and 10 years in prison for credit card fraud. Ballard is additionally facing up a minimum mandatory two years consecutive in prison for his aggravated identity theft offense. The actual sentence, however, will be determined at the discretion of the court after consideration of any applicable statutory sentencing factors and the Federal Sentencing Guidelines, which take into account a number of variables.

####

Giving Back to the Community through a variety of venues & initatives.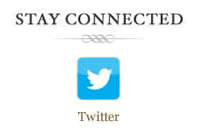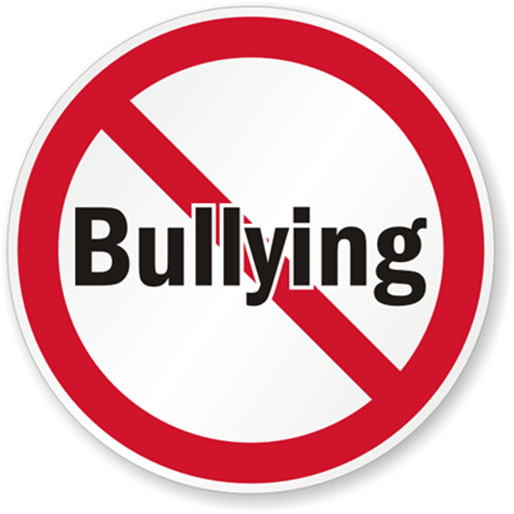 Read U.S. Attorney Wagner's October Report to the District, which highlights the complex issue of bullying.
Afraid your child is being bullied or is bullying others? Find helpful resources at: www.stopbullying.gov