United States Attorney Benjamin B. Wagner
Eastern District of California
Nine Indicted for Pot Grow in National Forest
| | | |
| --- | --- | --- |
| FOR IMMEDIATE RELEASE | CONTACT: Lauren Horwood | |
| | | |
| | usacae.edcapress@usdoj.gov | |
FRESNO, Calif. — United States Attorney Benjamin B. Wagner announced that today a federal grand jury returned an eight-count indictment against Victor Alfonso Madrigal-Cardenas, 24; Jerman Madrigal, 19; Carlos Mendez-Sosa, 30; Juan Luis Quintero-Pimentel, 20; Gauvencio Madrigal-Chavez, 60; all of Delano, Ivan Carrillo, 29; Antonio Morales, 19; Javier Aranda-Barajas, 32; and Aurelio Anaya-Sanchez, 36; all of Lamont, charging them with conspiring to cultivate, distribute, and possess marijuana with intent to distribute it, cultivating and possessing marijuana with intent to distribute it, and damaging public lands and natural resources. Mendez-Sosa, Quintero-Pimentel, Aranda-Barajas, and Madrigal-Chavez are also charged with avoidance of examination by immigration officers and are subject to deportation if convicted of the charges.
This case is the product of an investigation by the U.S. Forest Service, U.S. Immigration and Customs Enforcement's (ICE) Homeland Security Investigations (HSI), Bureau of Land Management, Southern Tri-County High Intensity Drug Trafficking Area (HIDTA), California Department of Justice Campaign Against Marijuana Planting (CAMP), California Department of Fish and Game, and Tulare County Sheriff's Office. Assistant United States Attorney Karen Escobar is prosecuting the case.
"The criminal groups involved in these illegal marijuana growing operations have repeatedly shown they have no qualms about using violence against those who get in their way, including unwitting members of the public who are using our state's wilderness for recreation," said Michael Toms, resident agent in charge for U.S. Immigration and Customs Enforcement's (ICE) Homeland Security Investigation (HSI) in Bakersfield. "Public lands are there for everyone to enjoy, and we're going to do whatever it takes in concert with our law enforcement partners to prevent harm to visitors and the environment."
According to court documents, the defendants were located in or near a large marijuana cultivation site in the Sentinel Peak area of the Sequoia National Forest in Tulare County. As a result of the investigation, law enforcement agents seized over 16,205 marijuana plants, over 850 pounds of processed marijuana, and three firearms, including an assault rifle. Native vegetation was cut to make room for the marijuana plants. Trash and fertilizer containers were scattered throughout the site and a nearby stream.
The defendants were all detained pending trial. They are next scheduled to appear in U.S. Magistrate Court in Fresno on October 21, 2011, when they will be arraigned on the charges.
The drug charges all carry a mandatory minimum penalty of 10 years and a maximum term of life in prison and a $10 million fine. If convicted of damaging pubic land and natural resources, the defendants face a sentence of 10 years in prison and a $250,000 fine. The maximum sentence for the immigration offense is six months in prison and a $5,000 fine. The actual sentences, however, will be determined at the discretion of the court after consideration of any applicable statutory sentencing factors and the Federal Sentencing Guidelines, which take into account a number of variables.
The charges are only allegations and the defendants are presumed innocent until and unless proven guilty beyond a reasonable doubt.
####

Giving Back to the Community through a variety of venues & initatives.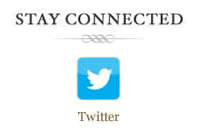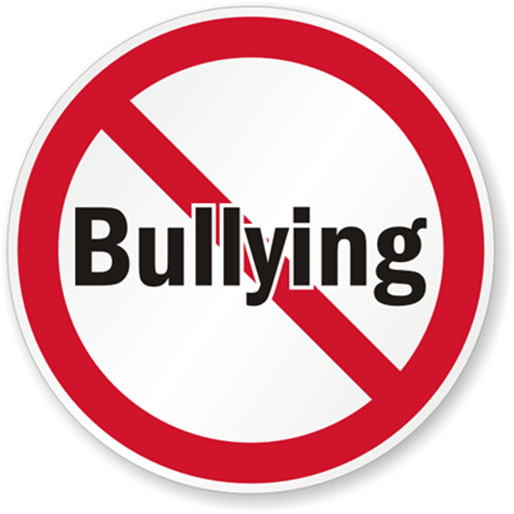 Read U.S. Attorney Wagner's October Report to the District, which highlights the complex issue of bullying.
Afraid your child is being bullied or is bullying others? Find helpful resources at: www.stopbullying.gov