United States Attorney Benjamin B. Wagner
Eastern District of California
Five Sacramento Area Men Indicted For Marijuana Trafficking Conspiracy
| | | |
| --- | --- | --- |
| FOR IMMEDIATE RELEASE | CONTACT: Lauren Horwood | |
| | | |
| | usacae.edcapress@usdoj.gov | |
| Docket #: 2:11-cr-454-GEB | | |
SACRAMENTO, Calif. — United States Attorney Benjamin B. Wagner announced that today a federal grand jury returned a 23-count indictment charging Thomas Holzmann, 24; Peter Holzmann, 23; Joseph Andrade, 24, all of West Sacramento; Jonathan Sherman, 27, of Sacramento; and Eddy Arevalo, 29, of Somerset, with conspiring to cultivate and distribute marijuana, and various other drug offenses. In addition, Sherman was charged with multiple counts of structuring and money laundering. Structuring occurs when large sums of currency are broken up and deposited in amounts less than $10,000 in order to avoid filing reports required by federal law.
This case is the product of an investigation by the Drug Enforcement Administration, the California Department of Justice, Bureau of Narcotic Enforcement, and the Sacramento Sheriff's Department. Assistant United States Attorney Jill Thomas is prosecuting the case.
According to court documents, the conspiracy first came to the attention of law enforcement on December 9, 2010 when the Sacramento Municipal Utilities District reported suspicious activity at a large warehouse on Lathrop Way in Sacramento. During a security sweep of the warehouse, agents discovered a large indoor marijuana grow. This initial investigation led to the arrest of two defendants on state charges and the dismantling of two warehouse marijuana grows in Sacramento and West Sacramento. Brothers Peter and Thomas Holzmann were identified as the ones running the operation.

According to the indictment, between December 2010 and October 2011, the defendants grew marijuana using sophisticated equipment in large warehouses. They distributed marijuana in the Sacramento area and attempted to ship packages of marijuana to New York. According to court records, financial records obtained in the investigation reflect large deposits at banks in eastern states and large withdrawals in the Sacramento area.
If convicted, the defendants face a maximum statutory penalty of life in prison and a $10 million fine. The actual sentence, however, will be determined at the discretion of the court after consideration of any applicable statutory factors and the Federal Sentencing Guidelines, which take into account a number of variables.
The charges are only allegations and the defendants are presumed innocent until and unless proven guilty beyond a reasonable doubt.
####

Giving Back to the Community through a variety of venues & initatives.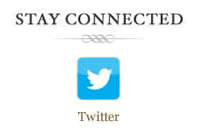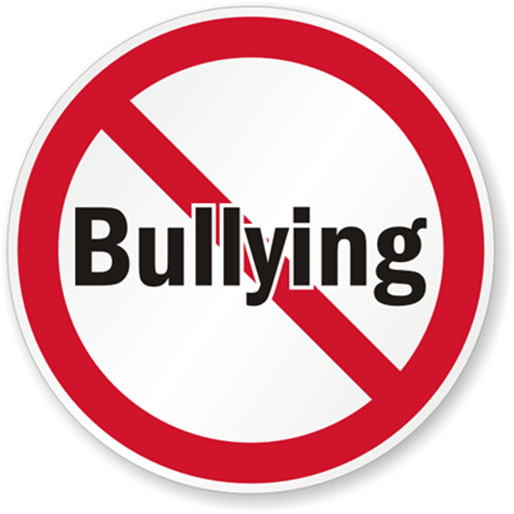 Read U.S. Attorney Wagner's October Report to the District, which highlights the complex issue of bullying.
Afraid your child is being bullied or is bullying others? Find helpful resources at: www.stopbullying.gov