United States Attorney Benjamin B. Wagner
Eastern District of California
Marijuana Workers Sentenced And Referred To Immigaration Authorities
| | | |
| --- | --- | --- |
| FOR IMMEDIATE RELEASE | CONTACT: Lauren Horwood | |
| | | |
| | usacae.edcapress@usdoj.gov | |
| Docket #:  1:11 CR 223 AWI | | |
FRESNO, Calif.– United States Attorney Benjamin B. Wagner announced today that Jorge Garrido Mendoza, age 24, and Francisco Pedraza Garcia, age 24, both most recently residing in McFarland, California were sentenced today by United States District Judge Anthony W. Ishii to six months in custody and referred to immigration authorities. On October 24, 2011, both defendants pled guilty to illegally entering the United States.
According to court documents, defendants Garrido and Pedraza along with six other indviduals were arrested on June 15, 2011 on agricultural land in the McFarland area that was being used to grow approximately 2,400 marijuana plants ostensibly for medicinal purposes. Garrido and Pedraza informed investigators that they had been hired to tend the plants. The six other defendants remain before Judge Ishii facing an indictment alleging that they conspired to cultivate over 1,000 marijuana plants. Charges against the remaining defendants are only allegations and each defendant is presumed innocent until and unless proven guilty beyond a reasonable doubt.
This case is the product of a joint investigation by the Drug Enforcement Administration and the Kern County Sheriff's Department. Assistant United States Attorney Kevin Rooney is prosecuting the case.
###

Giving Back to the Community through a variety of venues & initatives.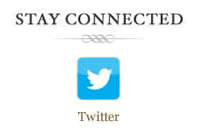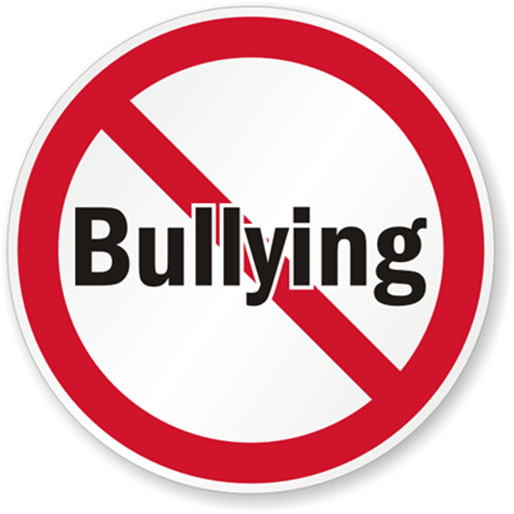 Read U.S. Attorney Wagner's October Report to the District, which highlights the complex issue of bullying.
Afraid your child is being bullied or is bullying others? Find helpful resources at: www.stopbullying.gov