United States Attorney Benjamin B. Wagner
Eastern District of California
Two Sentenced For Possessing Firearms
| | | |
| --- | --- | --- |
| FOR IMMEDIATE RELEASE | CONTACT: Lauren Horwood | |
| | | |
| | usacae.edcapress@usdoj.gov | |
| | | |
FRESNO, Calif. — United States Attorney Benjamin B. Wagner announced today that two defendants with gang ties were sentenced in federal court for possession of firearms.
David Adrian Britt, Docket #: 1:11-cr-196-LJO
David Adrian Britt, 26, of Modesto, was sentenced today by U.S. District Judge Lawrence J. O'Neill to five years and three months in prison for being a felon in possession of a firearm. Britt pleaded guilty to the charge on July 22, 2011. According to court documents, Britt had five prior felonies for a 2008 hit and run causing great bodily injury; a 2007 conviction for possession of a stolen vehicle; a 2005 conviction for being a felon in possession of a firearm; a 2003 conviction for attempting to possess stolen property; and a 2003 conviction for vehicle theft.
This case was the product of an investigation by the Federal Bureau of Investigation's Central Valley Gang Task Force after Britt was identified as being a member of the Northern Ryders criminal street gang. Assistant United States Attorney Elana S. Landau prosecuted the case.
Michael T. Jones, Docket # 1:11-cr-183-AWI
On October 31, 2011, United States District Judge Anthony W. Ishii sentenced Michael Jones, 22, of Porterville, to three years in prison, to be followed by three years of supervised release, for his conviction of being a felon in possession of a firearm. Jones was found in possession of a Mossberg 385K shotgun on March 16, 2011 at the Tule River Indian Reservation. In 2007, Jones was convicted of a felony in Tulare County Superior Court.
This case is the product of an investigation by the Bureau of Alcohol, Tobacco, Firearms and Explosives and the Tule River Tribal Police. The joint effort is part of the U.S. Department of Justice Project SAFE Neighborhoods initiative bringing together federal, state and local law enforcement resources in an effort to combat gang and gun violence. Special Assistant United States Attorney Jared D. Renfro prosecuted the case.
####

Giving Back to the Community through a variety of venues & initatives.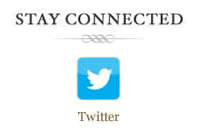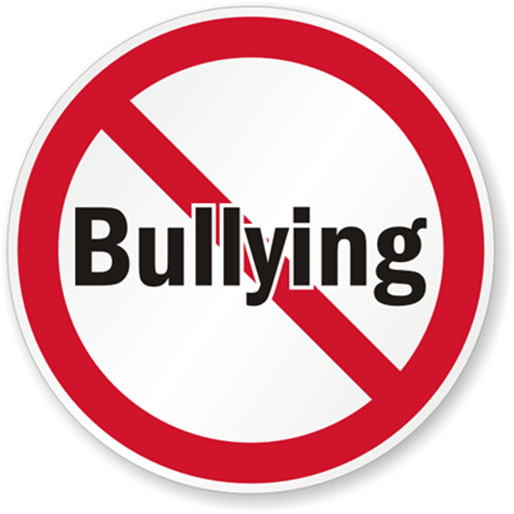 Read U.S. Attorney Wagner's October Report to the District, which highlights the complex issue of bullying.
Afraid your child is being bullied or is bullying others? Find helpful resources at: www.stopbullying.gov