United States Attorney Benjamin B. Wagner
Eastern District of California
Jury Finds Vallejo Man Guilty In $15 Million Ponzi Scheme
| | | |
| --- | --- | --- |
| FOR IMMEDIATE RELEASE | CONTACT: Lauren Horwood | |
| | | |
| | usacae.edcapress@usdoj.gov | |
| | | |
SACRAMENTO, Calif. — United States Attorney Benjamin B. Wagner announced that today a jury found Duane Allen Eddings, 51, of Vallejo, guilty of wire fraud, money laundering, bankruptcy fraud, and tax evasion in connection with a fraudulent investment scheme. The verdict was returned after a six-day trial before United States District Judge John A. Mendez.
This case is the product of an investigation by the U.S. Postal Inspection Service and IRS-Criminal Investigation. Assistant United States Attorneys Michael Anderson and Todd Pickles are prosecuting the case.
According to court documents and evidence presented at trial, on February 26, 2009, Eddings and co-defendant Robert Cephus Brown Jr., 58, of Vallejo, were indicted on charges that, from September 2005 to May 2007, they ran a "Ponzi" scheme to defraud investors throughout the United States. In order to recruit investors, Eddings and Brown would make false statements or omit important details. For example, they said that the investors' money would be put in the stock market, guaranteed a high rate of return, and that Brown had never lost money in the stock market. They did not tell investors that they were transferring money from new investors to earlier investors and diverting millions of dollars to their own personal use.
Moreover, as part of his recruiting efforts, Eddings would display his wealth to potential victims, often claiming that he was able to afford the luxuries because of investing with Brown, whom he claimed was a stock market expert. In reality, Eddings had only invested $1,000 with Brown, and used investor money to buy expensive cars, meals, clothes and other consumer goods. Eddings and Brown encouraged investors to raise additional funds by taking out mortgages and home equity lines of credit on their homes.
Evidence at trial established that much of the investor money was funneled through the "WISE" account (wise investors simply excel) opened by Eddings. This account received approximately $8 million in investor deposits between 2005 and 2007, but the money was never invested. Eddings transferred money from this account to his personal and business accounts and made lulling payments to earlier investors in order to continue the scheme and prevent its discovery.
In an attempt to launder the investment money, Eddings transferred it from the WISE account into an account in the name of CDC Global Inc., an account that he controlled. From that account he made payments on his American Express credit card account, where he had charged hundreds of thousands of dollars in personal items such as jewelry, travel, dining, and clothing.
Ultimately, Eddings's difficulty raising sufficient money to make lulling payments to investors and support Eddings's personal spending habits led to the collapse of the Ponzi scheme. In total, approximately 400 victims were defrauded by Eddings and Brown. Many victims lost substantial amounts of money and many lost their homes.
Eddings was also found guilty of bankruptcy fraud. In his bankruptcy petition, Eddings understated his income from the Ponzi scheme by millions of dollars, failed to disclose bank accounts and ownership interests in various entities, and failed to disclose his current possession or recent transfer of expensive items. He also falsely listed a debt of $2.5 million to Brown that he did not owe.
Finally, in his 2005, 2006, and 2007 tax returns, Eddings reported that his taxable income was $21,224, $0, and $0, respectively. In reality, Eddings's taxable income was in the hundreds of thousands of dollars in each of those three tax years. As a result, Eddings evaded over a half million dollars in federal income taxes.
Brown pleaded guilty in April 2010 and is scheduled to appear before Judge Mendez on November 15, 2011 for a status conference regarding sentencing.
Eddings is scheduled to be sentenced by Judge Mendez on March 6, 2012. The maximum statutory penalty wire fraud and mail fraud is 20 years in prison and a fine of $250,000. The actual sentence, however, will be determined at the discretion of the court after consideration of any applicable statutory factors and the Federal Sentencing Guidelines, which take into account a number of variables.
####

Giving Back to the Community through a variety of venues & initatives.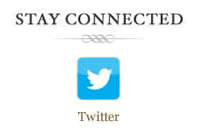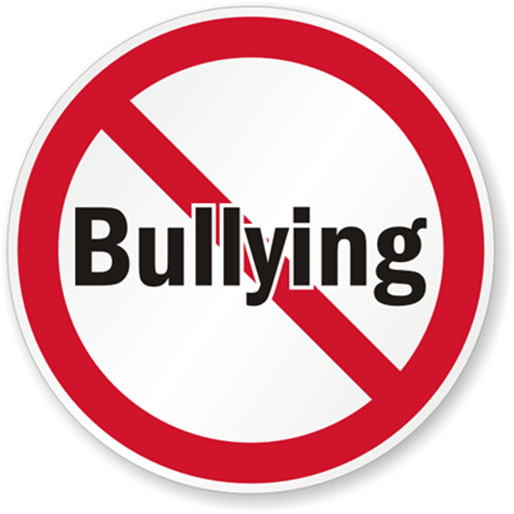 Read U.S. Attorney Wagner's October Report to the District, which highlights the complex issue of bullying.
Afraid your child is being bullied or is bullying others? Find helpful resources at: www.stopbullying.gov