United States Attorney Benjamin B. Wagner
Eastern District of California
Visalia Woman Pleads Guilty to Conspiring to Manufacture and Pass Counterfeit Currency
| | | |
| --- | --- | --- |
| FOR IMMEDIATE RELEASE | CONTACT: Lauren Horwood | |
| | | |
| | usacae.edcapress@usdoj.gov | |
| Docket #: 1:11CR-00105-LJO | | |
FRESNO, Calif. — United States Attorney Benjamin B. Wagner announced that Kristy Angela Sandoval, 35, of Visalia, pleaded guilty last Friday to conspiring to manufacture and pass counterfeit currency.
According to court documents, between October 2010 and February 2011, Sandoval conspired with co-defendant John Paul Martinez and others to make and pass counterfeit money at local businesses in Tulare County. The defendants printed $100 bills and used them to purchase goods at local stores. Sandoval admitted that she kept the genuine currency she received as change from the purchases as well as the purchased goods. As a result of their conduct, local business lost more than $17,000.
Sandoval is scheduled to be sentenced on January 17, 2012 by United States District Judge Lawrence J. O'Neill. She faces a maximum statutory penalty of five years in prison, a $250,000 fine, and three years of supervised release. The actual sentence, however, will be determined at the discretion of the court after consideration of any applicable statutory factors and the Federal Sentencing Guidelines, which take into account a number of variables. John Paul Martinez pleaded guilty on October 7, 2011 and is scheduled to be sentenced on December 16, 2011.
This case is the product of an investigation by the United States Secret Service and the Visalia Police Department. Assistant United States Attorney Michele Thielhorn is prosecuting the case.
####

Giving Back to the Community through a variety of venues & initatives.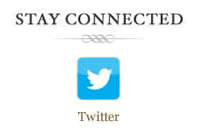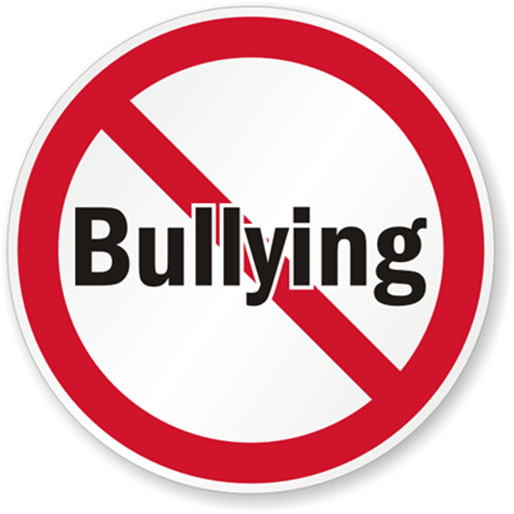 Read U.S. Attorney Wagner's October Report to the District, which highlights the complex issue of bullying.
Afraid your child is being bullied or is bullying others? Find helpful resources at: www.stopbullying.gov