United States Attorney Benjamin B. Wagner
Eastern District of California
Modesto Mortgage Fraud Scheme Connected To Guilty Plea In West Virginia
| | | |
| --- | --- | --- |
| FOR IMMEDIATE RELEASE | CONTACT: Lauren Horwood | |
| | | |
| | usacae.edcapress@usdoj.gov | |
| | | |
SACRAMENTO, Calif. — United States Attorney Benjamin B. Wagner announced that a Utah man pleaded guilty today in a federal court in West Virginia to charges connected to a multimillion-dollar mortgage fraud scheme. Michael S. Hurd, 37, of Salt Lake City, pleaded guilty to mail fraud arising out of his involvement in a scheme in Modesto, involving 20 properties. The defendant also pleaded guilty to conspiracy to commit wire fraud and bank fraud involving properties at a Hurricane, W.Va., subdivision.
In his guilty plea, Hurd admitted that during the early and mid-2000s, he operated a company called "The Gift Program," which he described as a "seller-funded down payment assistance program" used to provide home buyers money to make the down payment and initial mortgage payments on real estate purchases. Hurd further admitted that he used The Gift Program to create an elaborate scheme to defraud lenders by concealing the transfer of loan funds to the borrower from the lender. In essence, through the use of The Gift Program, lenders unwittingly funded their own down payment and made the initial mortgage payments.
As part of this plea, Hurd admitted that he orchestrated the investment-type scheme in Modesto. He acknowledged that he was involved in illegally flipping 20 properties with losses in excess of $5.5 million. As part of his plea agreement, Hurd agreed to transfer those charges from the Eastern District of California to the Southern District of West Virginia so the matters could be disposed of jointly.
Hurd also pleaded guilty to charges in a separate case filed in the Southern District of West Virginia, admitting that in 2006 he was involved in the "flipping" of six homes in Hurricane, W. Va., using inflated appraisals. Hurd admitted using The Gift Program to conceal the transfer of a portion of the loan proceeds to the investor from the lender. The losses to lenders in that scheme were almost $2 million.
Hurd faces up to 60 years in prison and a $2 million fine when he is sentenced on Feb. 29, 2012.
The case was investigated by the FBI and the Internal Revenue Service – Criminal Investigation. Assistant U.S. Attorney Mark McKeon was in charge of the prosecution in the Eastern District of California. Assistant U.S. Attorney Thomas Ryan from the Southern District of West Virginia is in charge of the prosecution.
This case was prosecuted as part of President Obama's Financial Fraud Enforcement Task Force to wage an aggressive, coordinated and proactive effort to investigate and prosecute financial crimes. The task force includes representatives from a broad range of federal agencies, regulatory authorities, inspectors general, and state and local law enforcement who, working together, bring to bear a powerful array of criminal and civil enforcement resources. The task force is working to improve efforts across the federal executive branch, and with state and local partners, to investigate and prosecute significant financial crimes, ensure just and effective punishment for those who perpetrate financial crimes, combat discrimination in the lending and financial markets, and recover proceeds for victims of financial crimes.
####

Giving Back to the Community through a variety of venues & initatives.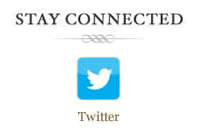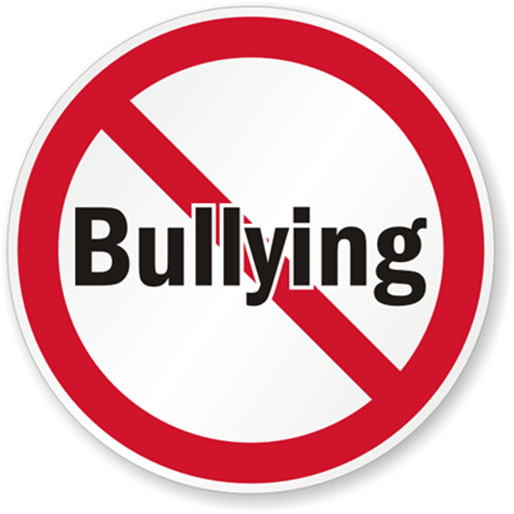 Read U.S. Attorney Wagner's October Report to the District, which highlights the complex issue of bullying.
Afraid your child is being bullied or is bullying others? Find helpful resources at: www.stopbullying.gov