United States Attorney Benjamin B. Wagner
Eastern District of California
Two Sentenced In Large-Scale Debt Collection And Telemarketing Scheme Run Out Of Bakersfield And Los Angeles
| | | |
| --- | --- | --- |
| FOR IMMEDIATE RELEASE | CONTACT: Lauren Horwood | |
| | | |
| | usacae.edcapress@usdoj.gov | |
| Docket #: 1:10-cr-00500-AWI | | |
FRESNO, Calif. — United States Attorney Benjamin B. Wagner announced that United States District Judge Anthony W. Ishii sentenced Darrian Jeffrey Summers, 41, of Taft, and Stefan Lemar Miller, 32, of Santa Clarita, today for charges related to a fraudulent debt collection service, Maxwell, Turner & Associates (MTA) in Bakersfield. Summers was sentenced to eight years in prison for conspiracy to commit mail fraud, and Miller was sentenced to six years and nine months in prison for conspiracy to commit mail fraud and money laundering. Miller and Summers were each ordered pay $1,311,700 in restitution to the more than 400 victims. The court also ordered the forfeiture of assets seized by federal agents, including more than $950,000 in cash and a 1.5 carat diamond ring.
According to the charges in the case, from February 2009 until May 2010, Miller and Summers operated a business, MTA, that claimed to provide debt collection services. MTA used telemarketing to find clients. Once a client engaged MTA's services, MTA would provide false information about legal proceedings, the whereabouts of the debtor, and their ability to collect the funds. When MTA collected money from the debtor, they did not send the money to their clients. MTA would frequently tell clients that additional fees were needed to continue with the litigation process, although no litigation was actually taking place. With this scheme, MTA took in more than $2.7 million. In May 2010, MTA shut down operations in Bakersfield and started a new company called Stanley, Morgan & Associates Inc. operating in the same manner in Monrovia, in Southern California.
Charges against a third defendant, Paul Anthony Vasquez, 27, of Santa Clarita, are set for jury trial on February 7, 2012. The charges against him are only allegations, and he is presumed innocent until and unless proven guilty beyond a reasonable doubt.
This case is the product of an extensive investigation by the Internal Revenue Service-Criminal Investigation, the Bakersfield Police Department, and the Kern County District Attorney's Office. Assistant United States Attorneys Mark J. McKeon and Stanley A. Boone are prosecuting the case.
####

Giving Back to the Community through a variety of venues & initatives.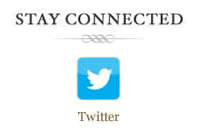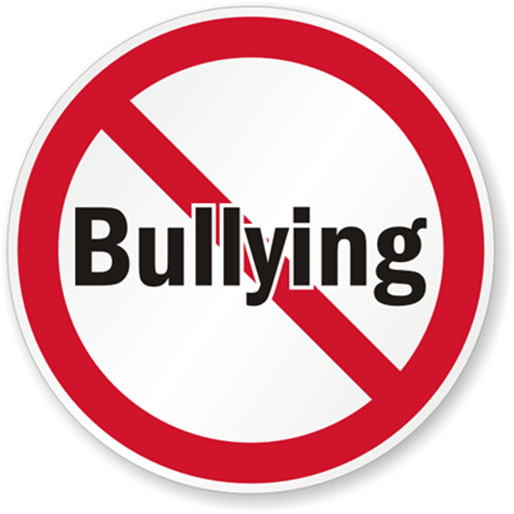 Read U.S. Attorney Wagner's October Report to the District, which highlights the complex issue of bullying.
Afraid your child is being bullied or is bullying others? Find helpful resources at: www.stopbullying.gov