United States Attorney Benjamin B. Wagner
Eastern District of California
Sacramento Man Sentenced to 42 Months for Possession of Child Pornography
| | | |
| --- | --- | --- |
| FOR IMMEDIATE RELEASE | CONTACT: Lauren Horwood | |
| | | |
| | usacae.edcapress@usdoj.gov | |
| Docket #: 2:10-CR-0057 GEB | | |
SACRAMENTO, Calif. – United States Attorney Benjamin B. Wagner announced today that Nicholas Van Brocklin Trahan, 31, of Citrus Heights, California, was sentenced by United States District Judge Garland E. Burrell, Jr. to 42 months imprisonment. The defendant pleaded guilty on April 29, 2011, to Possession of Child Pornography.
According to the plea agreement, between August 2008 and September 2008, and in January 2009, law enforcement agents observed the defendant's computer offering child pornography for download through a common file-sharing network. Based upon this information, a federal search warrant was obtained for the defendant's residence and was executed on February 11, 2009.
During the search, agents found approximately three hundred video files containing child pornography on a computer. These files were located in the file-sharing program that was observed by law enforcement offering files. A second folder created by the defendant on the computer titled "nicksss" also contained images of child pornography. In addition, evidence from the computer showed that the defendant searched the Internet for web sites that appeared to be connected with images of minors. These sites had names such as "teen," "young," and "school girl" in their titles.
This case is the product of an extensive/joint investigation by the Sacramento Internet Crimes Against Children (ICAC) Task Force. The Sacramento ICAC is a federally and state funded task force managed by the Sacramento Sheriff's Department comprised of agents from federal, state, and local agencies. The purpose of the Sacramento ICAC is to investigate online child exploitation crimes, including child pornography, enticement, and sex trafficking. Assistant United States Attorney Kyle Reardon, who prosecuted the case.
This prosecution is part of the Department of Justice's ongoing Project Safe Childhood initiative which was launched to increase federal prosecutions of sexual predators of children, and to reduce the number of Internet crimes against children including child pornography trafficking. As a part of PSC, the United States Attorney's Office has teamed with state and local agencies and organizations to increase law enforcement presence on the Internet, and to educate the public about safe Internet use, thereby reducing the risk that children might fall prey to online sexual predators. For additional information on the PSC initiative, please go to www.projectsafechildhood.gov or call the United States Attorney's Office for the Eastern District of California and ask to speak with the PSC coordinator.
####

Giving Back to the Community through a variety of venues & initatives.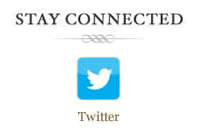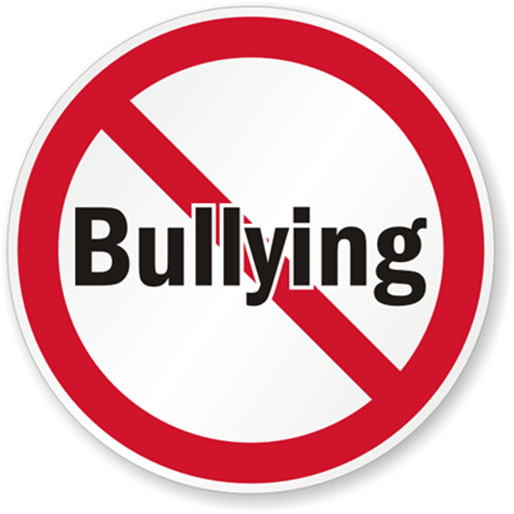 Read U.S. Attorney Wagner's October Report to the District, which highlights the complex issue of bullying.
Afraid your child is being bullied or is bullying others? Find helpful resources at: www.stopbullying.gov