United States Attorney Benjamin B. Wagner
Eastern District of California
Two Healthcare Systems Pay $2.3 Million Collectively To Settle Overpayment Claims
| | | |
| --- | --- | --- |
| FOR IMMEDIATE RELEASE | CONTACT: Lauren Horwood | |
| December 7, 2011 | | |
| | usacae.edcapress@usdoj.gov | |
SACRAMENTO, Calif. — United States Attorney Benjamin B. Wagner announced that Catholic Healthcare West has paid $875,564 and Sutter Health Association has paid $1,433,509 to the United States to settle allegations that certain of their affiliate hospitals overcharged the government for infusion therapy and lithotripsy services.
These settlements resolve findings by the United States Department of Health and Human Services, Office of Audit Services indicating that the two entities overcharged the federal Medicare program through: (1) duplicate charging for the administration of infusion therapy; (2) unbundling packaged infusion therapy services when the individual procedures should have been billed as a group; and (3) duplicate billing of lithotripsy services under separate revenue codes. Lithotripsy is a medical procedure that uses shock waves to break up stones in the kidney, bladder, or ureter.
Catholic Healthcare West is the fifth largest hospital provider in the nation and the largest hospital system in California. The 36 affiliate hospitals involved in this matter are located in California, Nevada, and Arizona.
Sutter Health Association is an integrated health care delivery system with hospitals in Northern California and Hawaii. The 25 affiliate hospitals involved in this matter are located in Northern California.
U.S. Attorney Wagner stated: "This office will actively pursue recovery of Medicare dollars. This settlement not only recoups overpayments made by Medicare, it helps ensure more accurate billing practices by these hospital systems in the future."
The settlements are the result of investigations by the U.S. Department of Health and Human Services, Office of Inspector General. Both healthcare providers cooperated fully with the investigations. Assistant United States Attorney Catherine Swann handled the matter for the United States.
# # # #

####

Giving Back to the Community through a variety of venues & initatives.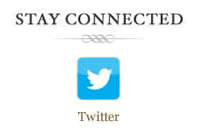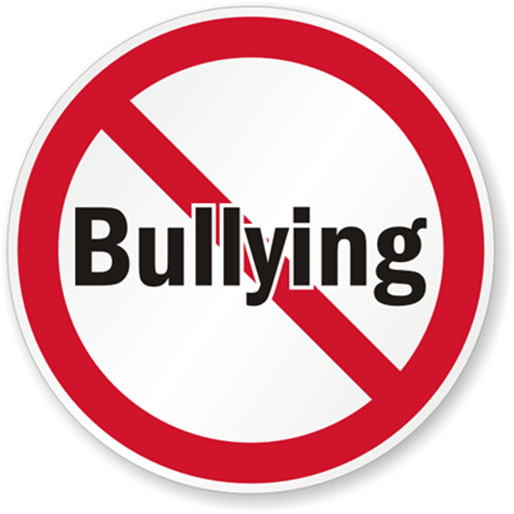 Read U.S. Attorney Wagner's October Report to the District, which highlights the complex issue of bullying.
Afraid your child is being bullied or is bullying others? Find helpful resources at: www.stopbullying.gov