United States Attorney Benjamin B. Wagner
Eastern District of California
Three Stanislaus County Men Sentenced to Prison for Defrauding Nut Growers and Processors
| | | |
| --- | --- | --- |
| FOR IMMEDIATE RELEASE | CONTACT: Lauren Horwood | |
| | | |
| | usacae.edcapress@usdoj.gov | |
| Docket #: 1:10-cr-00343 LJO | | |
FRESNO, Calif. — United States Attorney Benjamin B. Wagner announced that yesterday United States District Judge Lawrence J. O'Neill sentenced Randal Alfred Burtis, 51, of Patterson; Robert Morris Adams, 45, of Turlock; and Jason Matthew Espinola, 31, of Hughson, for their roles in a scheme to defraud almond growers and nut processors. Burtis was sentenced to two years and 10 months in prison, for conspiring with co-defendants Ronald Salado and Robert Adams to steal hundreds of thousands of pounds of almonds and to defraud almond growers and nut processors of money and property from August 2000 to October 2007. Adams was sentenced to three years and 10 months in prison for the conspiracy, and Espinola was sentenced to seven months in prison for a related bank fraud conviction.
Parole has been abolished in the federal system, and the defendants will be required to serve at least 85 percent of the prison time imposed.
Burtis and Adams admitted in their guilty pleas that they conspired with Salado to steal almonds from nut growers and businesses in the nut industry and to sell the almonds under false names. Burtis and Adams also admitted that they caused a nut processor to enter into purchases of "ghost loads" of nuts that did not actually exist. The conspirators received payments in the false names for these sales, negotiated many of the checks through banks using forged endorsements, and distributed the proceeds among themselves. During the period of the scheme, Burtis was the general manager at a nut huller in Westley, Adams was the plant manager at a nut processor in LeGrand, and Salado was the almond buyer at a nut processor in Turlock. Espinola admitted in his guilty plea that he participated in part of the scheme from approximately 2000 to 2002 as a nominee grower on certain fictitious contracts.

Burtis was ordered to pay more than $3.2 million in restitution to victims, an amount which also included fraud losses caused by Burtis outside of the conspiracy. Adams was ordered to pay more than $1.1 million in restitution. Espinola was ordered to pay $159,076 in restitution.
A jury convicted co-defendant Ronald Salado on November 14, 2011 of conspiracy to commit mail fraud and bank fraud, two counts of mail fraud, nine counts of bank fraud, and two counts of money laundering. He is scheduled to be sentenced on February 6, 2012.
"Protecting the agriculture industry from fraud is an important priority in this district," said U.S. Attorney Wagner. "The sentences imposed yesterday should stand as a warning to others who might be tempted to rip off businesses in the Central Valley."
This case is the product of an investigation by the IRS-Criminal Investigation and the Stanislaus County Sheriff's Department. Assistant U.S. Attorneys Kirk Sherriff and Stanley Boone are prosecuting the case.
####

Giving Back to the Community through a variety of venues & initatives.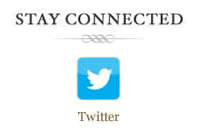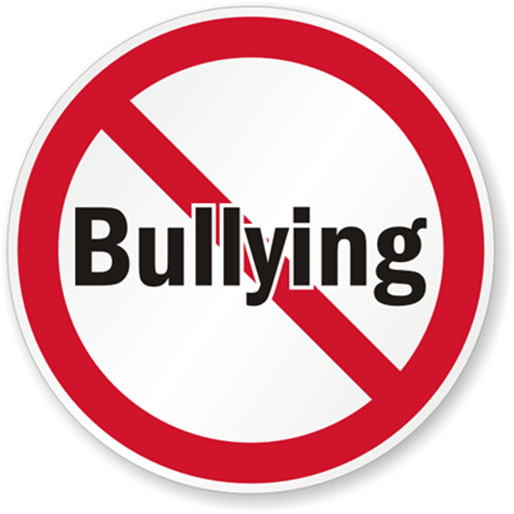 Read U.S. Attorney Wagner's October Report to the District, which highlights the complex issue of bullying.
Afraid your child is being bullied or is bullying others? Find helpful resources at: www.stopbullying.gov