United States Attorney Benjamin B. Wagner
Eastern District of California
Accused Killer Of Mexican Toddler Extradited To Tijuana, Mexico
| | | |
| --- | --- | --- |
| FOR IMMEDIATE RELEASE | CONTACT: Lauren Horwood | |
| | | |
| | usacae.edcapress@usdoj.gov | |
| Docket #: 1:10-MC-00008-SMS | | |
FRESNO, Calif. — United States Attorney Benjamin B. Wagner and Assistant Attorney
General Lanny A. Breuer of the Justice Department's Criminal Division announced that Joshua
Moses Morales, 36, of San Diego, was extradited to Mexico today, where he is wanted to stand
trial for the alleged 2009 killing of a toddler in Tijuana, Baja California.

According to the extradition request submitted by Mexico, Morales is charged with
aggravated homicide after allegedly sexually abusing and killing the two-year old daughter of his
girlfriend on February 6, 2009. The alleged killing occurred when the girlfriend was at work and
had left her daughter with Morales at their Tijuana apartment. Later that evening, the toddler
was taken to a local hospital where she was pronounced dead due to alleged severe bodily
trauma. Morales, who is a U.S. citizen, then allegedly fled to the United States.

The United States Marshals Service arrested Morales in Corcoran in February 2010. In
April 2011, following an extradition hearing in federal court in Fresno, the court certified his
extraditability to Mexico. Morales then filed a writ of habeas corpus challenging the court's
findings and his continued detention, and the court denied that writ in December 2011.

"Continued cooperation with Mexican law enforcement agencies to improve public safety
in both countries has been a priority for the U.S. Department of Justice," said United States
Attorney Wagner. "This case exemplifies that kind of cooperation. By working together, we
ensure that fugitives cannot evade justice simply by crossing the border."

"We will continue to work with Mexican authorities to ensure that dangerous criminals
are not allowed to seek safe haven in Mexico or the United States," said Assistant Attorney
General Breuer. "The extradition of Mr. Morales reflects the Justice Department's steadfast
commitment to our law enforcement partnership with Mexico."

This case was handled by Assistant U.S. Attorney Ian Garriques of the Eastern District of
California and Trial Attorney Valinda Jones of the Criminal Division's Office of International
Affairs. Assistance was also provided by the U.S. Marshals Service.
####

Giving Back to the Community through a variety of venues & initatives.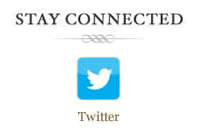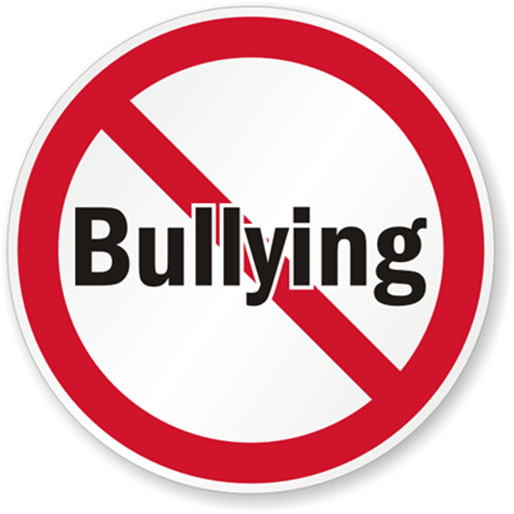 Read U.S. Attorney Wagner's October Report to the District, which highlights the complex issue of bullying.
Afraid your child is being bullied or is bullying others? Find helpful resources at: www.stopbullying.gov