United States Attorney Benjamin B. Wagner
Eastern District of California
US Attorney Files Forfeiture Action Against Marijuana Store In Sacramento
| | | |
| --- | --- | --- |
| FOR IMMEDIATE RELEASE | CONTACT: Lauren Horwood | |
| | | |
| | usacae.edcapress@usdoj.gov | |
| | | |
SACRAMENTO, Calif. — United States Attorney Benjamin B. Wagner announced the filing of a civil forfeiture complaint targeting a property that housed a store that sold marijuana in violation of federal law. The owner of the property previously received written notice from the U.S. Attorney that the store was conducting commercial sales of marijuana in violation of federal law. The letter warned that the owner risked forfeiture of the property if those illegal operations continued. The civil forfeiture complaint was filed today after the property owners declined to take action to stop the commercial sale of marijuana.
The civil action filed today seeks forfeiture of the property at 2014 Tenth Street in Sacramento, the location of a business that currently sells marijuana under the name of Grass or Sacramento Holistic Healing Center. According to the complaint, Grass/SHHC is located less than 1,000 feet from an elementary school and a high school. The complaint also states that a notice letter was sent from the U.S. Attorney to the owner of the property, Legacy Ventures LLC in El Macero in early October 2011, but that marijuana sales at the location have continued. This case is being handled by Assistant U.S. Attorney Kevin C. Khasigian.
In December 2011, a civil action was filed seeking forfeiture of the property at 5590 E. Garland Avenue in Fresno where Buds 4 Life, a retail marijuana store, was run by Mark Bagdasarian and his son, Ryan, who were indicted by a federal grand jury. That case is pending. According to the complaint, the property is owned by Anthony Bagdasarian, Ryan Bagdasarian, Devin Stewart, and Cameron Monteiro. This case is being handled by Assistant U.S. Attorney Heather M. Jones.
In addition to the civil forfeiture action filed today, the U.S. Attorney's Office sent out a number of notice letters to owners of properties in several counties where marijuana is being cultivated or sold. The letters are addressed to the property owners of record and any lien holders of records for the sites of stores which are selling marijuana.
In November 2011, civil actions were filed in U.S. District Court in each of the four federal districts in California, in which the plaintiffs sought to enjoin the U.S. Attorneys in each district from further enforcement actions against marijuana stores. So far, the courts have uniformly rejected plaintiffs' attempts to stop such enforcement.
####

Giving Back to the Community through a variety of venues & initatives.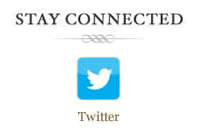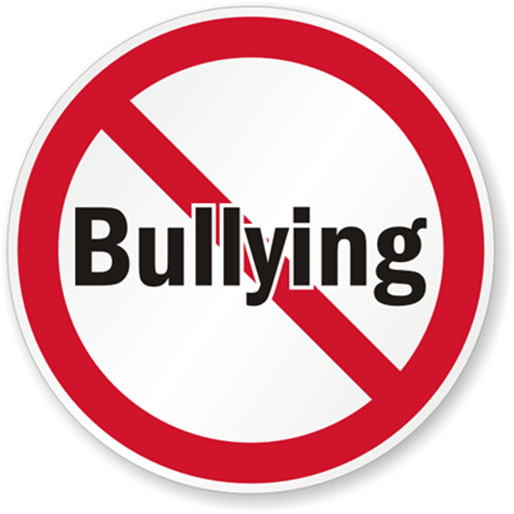 Read U.S. Attorney Wagner's October Report to the District, which highlights the complex issue of bullying.
Afraid your child is being bullied or is bullying others? Find helpful resources at: www.stopbullying.gov