United States Attorney Benjamin B. Wagner
Eastern District of California
Bakersfield Man Sentenced For Credit Card Fraud Conspiracy
| | | |
| --- | --- | --- |
| FOR IMMEDIATE RELEASE | CONTACT: Lauren Horwood | |
| | | |
| | usacae.edcapress@usdoj.gov | |
| Docket #: 1:11-cr-00174 AWI: | | |
FRESNO– United States Attorney Benjamin B. Wagner announced today that Jairo Fernandez, 27, of Bakersfield, was sentenced today by Chief United States District Judge Anthony W. Ishii to five years in prison for conspiracy to use unauthorized access devices. Judge Ishii also ordered him to pay $241,593 in restitution.

In connection with the plea of guilty entered on October 24, 2011, Fernandez admitted that between November 2007 and August 2010, he participated with others, including Jorge Palenzuela, 42, of Bakersfield, and Yuri Perez Machado, 39, of Delano, in a conspiracy to obtain credit card account numbers by fraudulently opening credit card accounts with large, nationally recognized home improvement stores. In order to obtain the credit card account numbers, Fernandez and his co-conspirators would falsely represent themselves to the home improvement store employees as agents of a business entity applying for a credit card account, and would accordingly complete a credit card application. To substantiate their representations if needed, Fernandez and his co-conspirators would create false public incorporation documents listing Fernandez or other co-conspirators as an officer or authorized agent of the business entity purportedly applying for the credit card account. Once a credit card account number was obtained from the home improvement stores, Fernandez and his co-conspirators used the credit card account number to purchase goods from the home improvement stores. Fernandez and his co-conspirators obtained credit card account numbers not only in the Eastern District of California but elsewhere, including, but not limited to, Kansas, Texas, and Northern and Southern California. Between November 2007 and August 2010, Fernandez and his co‑conspirators purchased $241,593 worth of goods from home improvement stores using unauthorized credit card account numbers.

This case is the product of an investigation by the United States Secret Service. Assistant United States Attorneys Henry Z. Carbajal III and Stanley A. Boone are prosecuting the case.

Charges against Palenzuela and Machado are pending. The two are scheduled for a hearing before Judge Ishii on January 17, 2012. The charges against them are only allegations, and the two defendants are presumed innocent until and unless proven guilty beyond a reasonable doubt.
####

Giving Back to the Community through a variety of venues & initatives.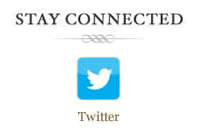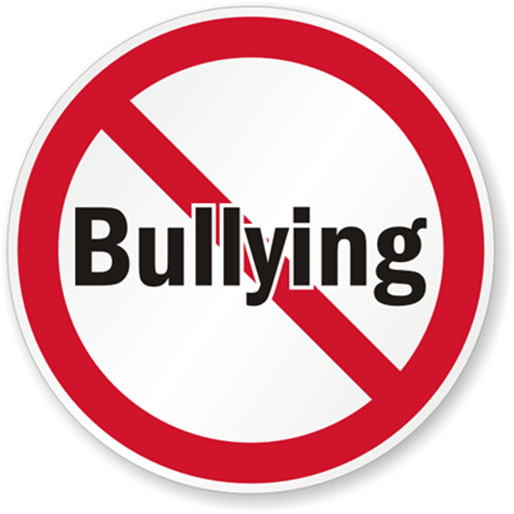 Read U.S. Attorney Wagner's October Report to the District, which highlights the complex issue of bullying.
Afraid your child is being bullied or is bullying others? Find helpful resources at: www.stopbullying.gov