United States Attorney Benjamin B. Wagner
Eastern District of California
Four Fresno Residents Charged With Postal Crimes And Bank Fraud In Two Separate Indictments
| | | |
| --- | --- | --- |
| FOR IMMEDIATE RELEASE | CONTACT: Lauren Horwood | |
| | | |
| | usacae.edcapress@usdoj.gov | |
| Docket #: 1:12-cr-00078-LJO-SKO, 1:12-cr-00079-LJO-SKO | | |
FRESNO, Calif. — United States Attorney Benjamin B. Wagner announced that a federal grand jury in Fresno returned two separate indictments charging four defendants with postal crimes and bank fraud. This announcement follows the arrest of two of the defendants yesterday.

1:12-cr-00078-LJO-SKO

In the first indictment, filed on March 22, 2012, a federal grand jury charged Dang Vang, 31; Bee Jay Vang, aka Bee Jen Vang, aka, Kou Vang, 28; and Scott Anthony Pedro, aka Scott Anthony Pedro-MacGregor; 22, all of Fresno, with conspiracy to possess counterfeit postal keys and stolen postal mail and conspiracy to commit bank fraud.

According to the indictment, Dang Vang and Pedro possessed counterfeit postal keys and mail stolen from mailbox units in the Fresno area. The indictment also alleges that, as part of the conspiracy, Dang Vang and Bee Jay Vang altered stolen checks by removing the payee's name from the check and modifying the payment amount. Dang Vang and Bee Jay Vang established bank accounts with a local bank under a victim's name and deposited the counterfeit checks into those accounts.

1:12-cr-00079-LJO-SKO

In the second indictment, also filed on March 22, 2012, a federal grand jury charged Kou Vang, 31, of Fresno, with bank fraud for altering a stolen check by replacing the payee's name with his own and modifying the amount from $27 to $1,062. He went to a bank and cashed it.

Inspector in Charge Adam Behnen of the U.S. Postal Inspection Service, San Francisco Division stated: "We work closely with the U.S. Attorney Office to arrest and prosecute those who steal mail for criminal gain. A primary goal of the Postal Inspection Service is to protect postal customer's mail and ensure that their mail is safe from theft."

These cases are the product of investigations by the United States Postal Inspection Service, the Fresno Police Department, and the Fresno County District Attorney's Office. Assistant United States Attorney Grant B. Rabenn is prosecuting the cases. These cases were brought as part of an initiative led by the United States Attorney's Office to combat identity theft crimes in the San Joaquin Valley.

If convicted, the defendants face a maximum statutory penalty for bank fraud of 30 years in prison and a $1 million fine. The maximum statutory penalty for possession of stolen mail is five years in prison and a $250,000 fine; the maximum statutory penalty for possession of counterfeit postal keys is 10 years and a $250,000 fine; and the maximum statutory penalty for conspiracy is five years in prison and $250,000 fine. The actual sentence, however, will be determined at the discretion of the court after consideration of any applicable statutory factors and the Federal Sentencing Guidelines, which take into account a number of variables.
The charges are only allegations and the defendants are presumed innocent until and unless proven guilty beyond a reasonable doubt.
####

Giving Back to the Community through a variety of venues & initatives.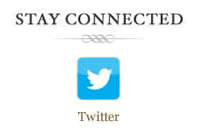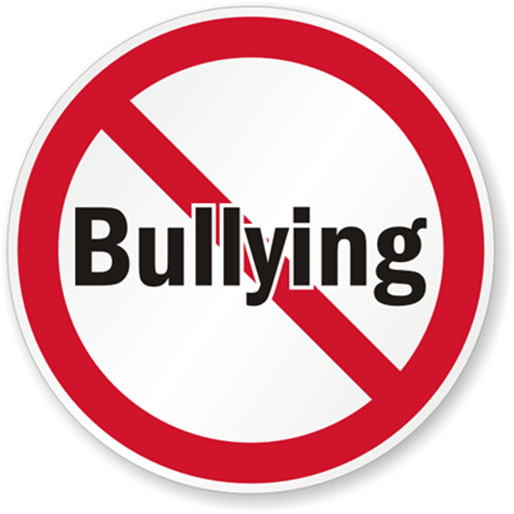 Read U.S. Attorney Wagner's October Report to the District, which highlights the complex issue of bullying.
Afraid your child is being bullied or is bullying others? Find helpful resources at: www.stopbullying.gov