United States Attorney Benjamin B. Wagner
Eastern District of California
Alleged Sibling Killer Extradited To Morelia, Mexico
| | | |
| --- | --- | --- |
| FOR IMMEDIATE RELEASE | | |
| | Docket #:1:11-MC-00003-BAM | |
| | usacae.edcapress@usdoj.gov | |
| | | |
FRESNO, Calif. —Raúl Mejía Vázquez, 73, of Morelia, Mexico, was extradited to Mexico on Wednesday, May 9, 2012 where he is wanted to stand trial for the alleged 2009 killing of his brother in Morelia, Michoacán United States Attorney Benjamin B. Wagner and Assistant Attorney General Lanny A. Breuer of the Justice Department's Criminal Division announced.

According to the extradition request submitted by Mexico, Mejía Vázquez is charged with aggravated homicide after allegedly killing his brother with a switchblade on November 26, 2009. The killing allegedly occurred after Mejía Vázquez had spent an afternoon harvesting corn on his son's property with his brother and his son. Later that day, Mejía Vázquez began drinking at his house with his brother. Early the next morning, Mejía Vázquez allegedly appeared with bloodstained clothes and told his son that he had killed his brother in self-defense. Mejía Vázquez then recruited his son to help him dump his brother's body by a nearby highway. The body was subsequently found with multiple stab wounds to the neck and chest. Mejía Vázquez, a Mexican citizen, then fled to the United States.

The United States Marshals Service arrested Mejía Vázquez in Madera County in September 2011. In March 2012, following federal court proceedings in Fresno, the court certified his extraditability to Mexico. Mejía Vázquez was extradited to Mexico today.

"Just as we ask Mexico's cooperation in extraditing these who violate our laws, that country seeks ours in extraditing those who violate their laws," said United States Attorney Wagner. "We have a mutual interest in ensuring that neither country is a safe haven for those fleeing justice in the other."

This case was handled by Assistant U.S. Attorney Ian Garriques of the Eastern District of California, the Office of International Affairs in the Justice Department's Criminal Division, and the U.S. Marshals Service.
On April 27, 2012, Emilio Osornio Valdovinos, 55, of Michoacán, Mexico, was extradited to Mexico where he is wanted to stand trial for an alleged killing in Turicato, Michoacán on March 27, 2005.
####

Giving Back to the Community through a variety of venues & initatives.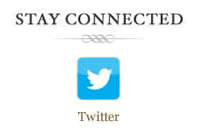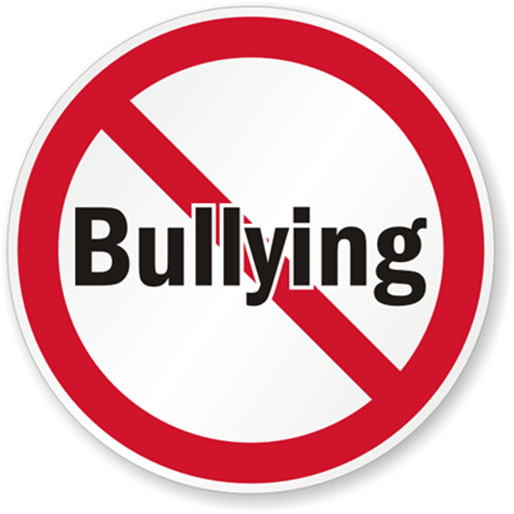 Read U.S. Attorney Wagner's October Report to the District, which highlights the complex issue of bullying.
Afraid your child is being bullied or is bullying others? Find helpful resources at: www.stopbullying.gov