United States Attorney Benjamin B. Wagner
Eastern District of California
Stockton Man Fined $100,000 for Unlawful Refilling and Transporting of Compressed Natural Gas Cylinders
| | | |
| --- | --- | --- |
| FOR IMMEDIATE RELEASE | Wednesday, October 3, 2012 | |
| Docket #:  2:09-CR-397 JAM | | |
SACRAMENTO, Calif. — On Tuesday, October 2, 2012, United States District Judge John Mendez sentenced James Richard Giles, 59, of Stockton, to a $100,000 fine and five years of probation for willful and unlawful refilling of a compressed natural gas cylinder that was overdue for its five-year requalification and then offering it for transportation, United States Attorney Benjamin B. Wagner announced.

According to court documents, Giles was the owner of Clean Fuels LLC, a business that transported compressed natural gas in metal cylinders to commercial natural gas users. This investigation started from an employee complaint that Giles was unlawfully refilling metal cylinders beyond their required five-year certification dates with compressed natural gas. All of the cylinders' certifications had expired months before Giles transported the cylinders from his business in Stockton to Pacific Gas & Electric's natural gas refilling station on McDonald Island in San Joaquin County. Giles then refilled the cylinders with natural gas and transported the cylinders back to Stockton for delivery to customers. The investigation revealed that Giles engaged in a pattern and practice of repeatedly willfully refilling metal cylinders that were beyond their required five-year certification dates on at least five other occasions.

This case was the product of an investigation by the United States Department of Transportation, Office of Inspector General and the United States Department of Transportation, Pipeline and Hazardous Materials Safety Administration.
####

Giving Back to the Community through a variety of venues & initatives.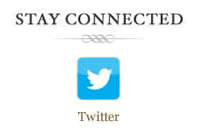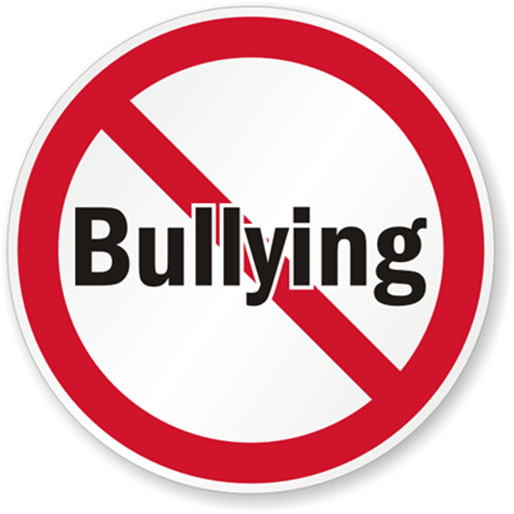 Read U.S. Attorney Wagner's October Report to the District, which highlights the complex issue of bullying.
Afraid your child is being bullied or is bullying others? Find helpful resources at: www.stopbullying.gov