United States Attorney Benjamin B. Wagner
Eastern District of California
Project Safe Neighborhoods News
| | | |
| --- | --- | --- |
| FOR IMMEDIATE RELEASE | Thursday, October 11, 2012 | |

The Project Safe Neighborhoods (PSN) initiative brings together federal, state and local law enforcement to combat gun and gang crime. At the core of PSN is increased federal prosecution to incapacitate chronic violent offenders as well as to communicate a credible deterrent threat to potential gun offenders. United States Attorney Benjamin B. Wagner announces the following actions in federal PSN cases.
Porterville Man Indicted for Illegal Firearm on the Tule River Indian Reservation
Joaquin Otis Santos, 38, was indicted today for possessing an unregistered short-barreled shotgun, a charge that carries a maximum sentence of 10 years in prison and a $10,000 fine. The indictment alleges that Santos had in his possession a shotgun that had been modified to be less than 26 inches overall and a barrel length of less than 18 inches that was not registered to him. ATF and Tule River Tribal Police investigated the case, and Assistant United States Attorney Laurel J. Montoya is prosecuting the case. Charges are pending against Santos in another federal case: U.S. v. Santos, docket # 1:12-cr-322, in which he was indicted for setting an unauthorized fire in the Tule River Indian Reservation.
Madera Man Pleads Guilty to Firearms and Marijuana Charges
On October 9, 2012, Miguel Hueso, 25, pleaded guilty to being an illegal alien in possession of a firearm and to growing marijuana. According to court documents, on May 6, 2012, Hueso was growing marijuana in Madera County and possessed a Ruger model P-95, 9 mm, semi-automatic pistol that he used to return fire at two people who were trespassing in his marijuana garden. Hueso was born in Mexico and is in the country illegally. He is scheduled to be sentenced on December 17, 2012. U.S. Immigration and Customs Enforcement's (ICE) Homeland Security Investigations (HSI), Madera Narcotic Enforcement Task Force, and the Madera Sheriff's Office investigated the case. Assistant U.S. Attorney Kimberly A. Sanchez is prosecuting the case.
Fresno Man Sentenced for Being a Felon in Possession of Ammunition
On October 1, 2012, Albert Amezcua-Ochoa, 23, was sentenced to two years and nine months in prison for possession of a firearm magazine and a round of .40-caliber ammunition. On September 12, 2011, officers found the items during a probation search. Ochoa has a prior felony conviction for possession of a controlled substance for sale. ATF and Fresno Police Department investigated this case, and Assistant U.S. Attorney Kimberly A. Sanchez prosecuted the case.
(1:11-CR-00356 AWI)
Redding Man Indicted for Being a Felon in Possession of 16 Firearms
On September 26, 2012, a federal grand jury returned an indictment charging Edward Daniel Harsh II, 35, with one count of being a felon in possession of a firearm. The indictment alleges that in April 2012, Harsh possessed 16 firearms, including numerous semi-automatic rifles, after having been convicted in a state court of a felony for possession of stolen property. The FBI and the Redding Police Department investigated the case, and it is being prosecuted by Assistant U.S. Attorney Todd A. Pickles. (2:12-cr-339)
Unless otherwise noted, the maximum statutory penalty for being a felon in possession of a firearm is 10 years in prison and a $250,000 fine. The actual sentences, however, will be determined at the discretion of the court after consideration of any applicable statutory factors and the Federal Sentencing Guidelines, which take into account a number of variables.
The charges against defendants Santos and Harsh are only allegations, and they are presumed innocent until and unless proven guilty beyond a reasonable doubt.
####

Giving Back to the Community through a variety of venues & initatives.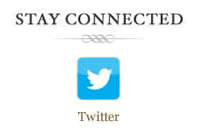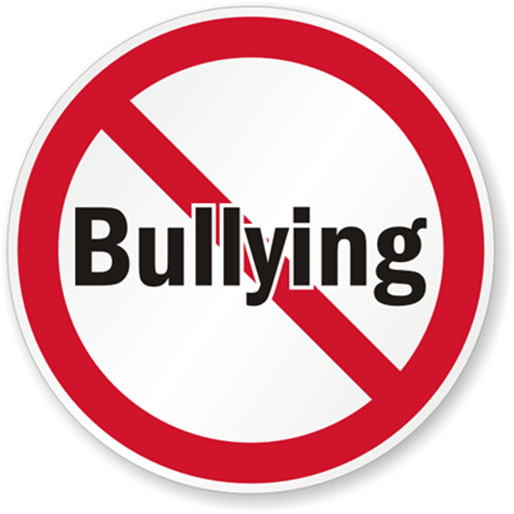 Read U.S. Attorney Wagner's October Report to the District, which highlights the complex issue of bullying.
Afraid your child is being bullied or is bullying others? Find helpful resources at: www.stopbullying.gov