United States Attorney Benjamin B. Wagner
Eastern District of California
Postal Crimes Lead to Guilty Plea for Modesto Woman and Sentence for Fresno Man
FOR IMMEDIATE RELEASE

Monday, October 15, 2012

Docket #: 1:12-cr-00192-LJO (Wessling), 1:12-cr-00078-LJO (Vang)
FRESNO, Calif. — Two defendants appeared before United States District Judge Lawrence J. O'Neill today in separate cases related to conspiracies to commit postal crimes, United States Attorney Benjamin Wagner announced.
Dawn Renee Wessling, 43, of Modesto, pleaded guilty to participating in a conspiracy to commit postal crimes. According to court documents, Wessling conspired with others to steal mail from authorized U.S. mail receptacles and to possess stolen U.S. mail. Wessling and co-conspirators acquired credit cards, merchant cards and convenience checks, in addition to account numbers and personal identification. With these items, Wessling and co-conspirators purchased merchandise for themselves. Wessling is scheduled to be sentenced on January 7, 2012. The maximum statutory penalty for conspiracy is five years and a $250,000 fine. The actual sentence, however, will be determined at the discretion of the court after consideration of any applicable statutory factors and the Federal Sentencing Guidelines, which take into account a number of variables.
Bee Jay Vang, aka Bee Jen Vang, aka, Kou Vang, 31, of Fresno, was sentenced to two years and three months in prison, to be followed by three years of supervised release, for conspiring to commit bank fraud and postal crimes. According to court documents, Bee Jay Vang and his brother, Dang Vang, stole the identity of an individual and opened a bank account at Bank of Sierra in the victim's name. From March 2010 to April 2010, they cashed numerous stolen checks in the victim's name at financial institutions in the Fresno area. In addition, on November 29, 2012, Bee Jay Vang was found by law enforcement in a vehicle containing stolen U.S. mail and counterfeit postal keys. Bee Jay Vang admitted that his conspiracy caused more than $30,000 in loss to victims. On October 1, 2012, Dang Vang was sentenced to two years in prison. Another co-conspirator, Scott Anthony Pedro, has pleaded guilty and is scheduled to be sentenced on November 26, 2012.
These cases are the product of investigations by the United States Postal Inspection Service. The Fresno Police Department and the Fresno County District Attorney's Office assisted with the investigation in the Vang case. Assistant United States Attorney Grant B. Rabenn is prosecuting both cases.
####

Giving Back to the Community through a variety of venues & initatives.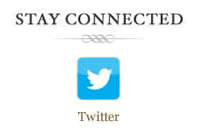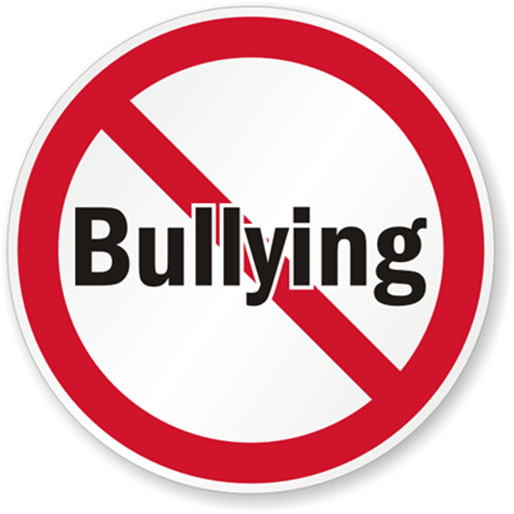 Read U.S. Attorney Wagner's October Report to the District, which highlights the complex issue of bullying.
Afraid your child is being bullied or is bullying others? Find helpful resources at: www.stopbullying.gov