United States Attorney Benjamin B. Wagner
Eastern District of California
Project Safe Neighborhoods News -- Taking Felons with Firearms off the Streets
| | | |
| --- | --- | --- |
| FOR IMMEDIATE RELEASE | Tuesday, October 30, 2012 | |
The Project Safe Neighborhoods (PSN) initiative brings together federal, state, and local law enforcement to combat gun and gang crime. At the core of PSN is increased federal prosecution to incapacitate chronic violent offenders as well as to communicate a credible deterrent threat to potential gun offenders. United States Attorney Benjamin B. Wagner announces the following actions in federal PSN cases.
These cases are the product of investigations by federal, state, and local law enforcement agencies, including the U.S. Immigration and Customs Enforcement's (ICE) Homeland Security Investigations (HSI), the Drug Enforcement Administration, the Fresno Police Department, the Visalia Police Department, and the Tulare County Sheriff's Department. Assistant United States Attorney Kimberly A. Sanchez is prosecuting the cases.
Tulare County Man Sentenced for Carrying a Firearm During a Drug Deal
On October 29, 2012, U.S. District Judge Lawrence J. O'Neill sentenced Hector Mariscal, 46, to nine years in prison for carrying a firearm during a drug trafficking offense and using a cellphone to commit a felony. According to court documents, on September 6, 2011, Mariscal and two co-defendants sold five pounds of methamphetamine. When they met with the buyers, they were arrested, and Mariscal had a .45-caliber pistol in his waistband. (1:11-cr-304-LJO)
Guilty Plea for Being an Illegal Alien in Possession of a Firearm
On October 22, 2012, Carlos Vasquez-Hernandez, 45, of Mexico, pleaded guilty to being an illegal alien in possession of a firearm. According to court documents, on March 11, 2012, Vasquez-Hernandez was refused service at a bar, walked outside, and fired a gun in the air. When approached by police, he pulled a .38-caliber Charger Arms Undercover revolver from his waistband. and was arrested. Vasquez-Hernandez is set for sentencing on January 7, 2013. He faces a maximum sentence of 10 years in prison and a $250,000 fine. The actual sentence, however, will be determined at the discretion of the court after consideration of any applicable statutory factors and the Federal Sentencing Guidelines, which take into account a number of variables. (1:12-cr-098 AWI)
Fresno Man Sentenced for Being a Felon in Possession of a Firearm
On October 22, 2012, U.S. District Judge Anthony W. Ishii sentenced Gomesindo Hernandez, a/k/a Wacko Hernandez, 21, to 18 months in prison. According to court documents, on April 25, 2012, Hernandez had a .40-caliber Smith and Wesson pistol hidden beneath his mattress, and when officers conducted a probation search, Hernandez confessed that the gun was his. He has a prior felony conviction for transportation of marijuana. (1:12-CR- 161 AWI)
####

Giving Back to the Community through a variety of venues & initatives.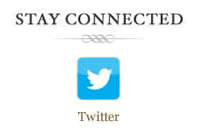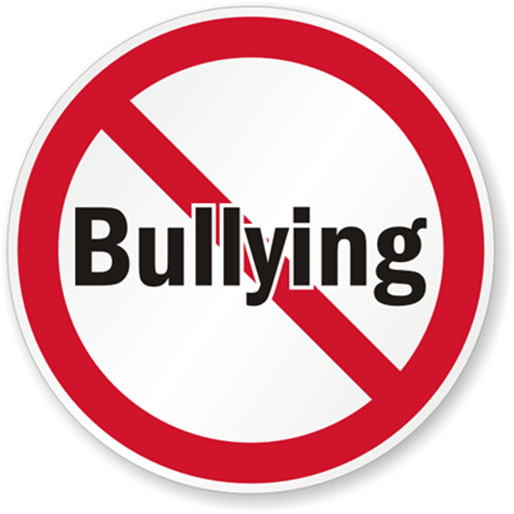 Read U.S. Attorney Wagner's October Report to the District, which highlights the complex issue of bullying.
Afraid your child is being bullied or is bullying others? Find helpful resources at: www.stopbullying.gov