United States Attorney Benjamin B. Wagner
Eastern District of California
Two Madera Residents Plead Guilty to Manufacturing and Selling Fraudulent Identification Documents
| | | |
| --- | --- | --- |
| FOR IMMEDIATE RELEASE | Monday, February 25, 2013 | |
| Docket #: 1:12-CR-437-LJO | | |
FRESNO, Calif. — Madera residents Antonio Mora-Cruz, 45, and Soledad Vargas-Herrera, 59, pleaded guilty today to conspiring to produce and sell false identification documents, United States Attorney Benjamin B. Wagner announced. Mora-Cruz separately pleaded guilty to being a deported alien found in the United States.
According to their plea agreements, between November and December 2012, Mora-Cruz and Vargas-Herrera produced false identification documents at a residence in Madera. Customers placed orders for false documents directly with Mora-Cruz and Vargas-Herrera, who then took photographs and biographical information from the customers and used that information to produce fraudulent social security cards and alien registration cards. Mora-Cruz and Vargas-Herrera then delivered the completed false documents to customers, charging approximately $120 for a set of false documents.
This case was the product of an investigation by U.S. Immigration and Customs Enforcement's (ICE) Homeland Security Investigations (HSI). Assistant United States Attorney Christopher Baker is prosecuting the case.
Mora-Cruz and Vargas-Herrera are scheduled to be sentenced on May 20, 2013, before U.S. District Judge Lawrence J. O'Neill. Mora-Cruz faces a maximum statutory penalty of 10 years in prison and a $250,000 fine, and Vargas-Herrera faces a maximum statutory penalty of five years in prison and a $250,000 fine. The actual sentences, however, will be determined at the discretion of the court following consideration of any applicable statutory factors and the Federal Sentencing Guidelines, which take into account a number of variables.
####

Giving Back to the Community through a variety of venues & initatives.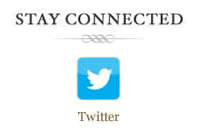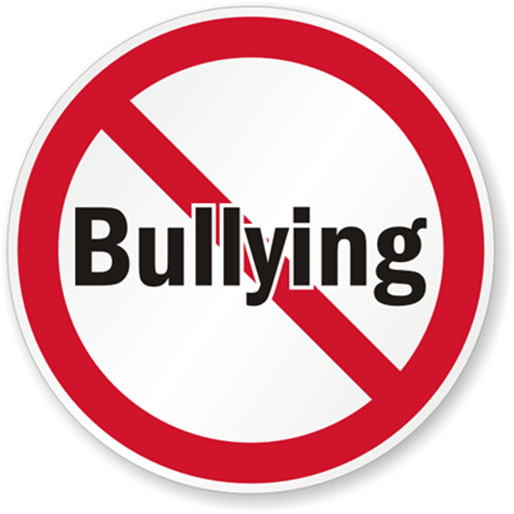 Read U.S. Attorney Wagner's October Report to the District, which highlights the complex issue of bullying.
Afraid your child is being bullied or is bullying others? Find helpful resources at: www.stopbullying.gov