Project Safe Childhood
Guided by the leadership of the Attorney General, Project Safe Childhood (PSC) aims to combat the proliferation of technology-facilitated sexual exploitation crimes against children. The threat of sexual predators soliciting children for physical sexual contact is well-known and serious; the danger of the production, distribution, and possession of child pornography is equally dramatic and disturbing. The response to these growing problems must be coordinated, comprehensive, and robust. It must aim to investigate and prosecute vigorously, and protect and assist victimized children. At the same time, it must recognize the need for a broad, community-based effort to protect our children and to guarantee to future generations the opportunities of the American dream.
Current Community Events
February 15, 2012 - Pony Express Elementary School PTA Meeting. A worthwhile seminar for all parents and guardians – topics will include monitoring internet usage, responsible use of social media, cell phones, and cameras, and suggestions on how to discuss internet safety at home. Please make every effort to attend, as the presentation is an unusual opportunity to consult with federal law enforcement on a timely topic for parents of children of all ages. Due to the mature nature of the subject matter, we ask that no children attend this event.
For more information CLICK HERE


Interested in hosting an Internet Safety Forum, click here


Recent PSC Press Releases
2013: Jan | Feb | Mar | April | May | Jun | Jul | Aug | Sep | Oct | Nov | Dec | 2011 |2012
February 26, 2013
February 8,2013
February 7,2013
January
January 3, 2013
PSC Links and Resources

Giving Back to the Community through a variety of venues & initatives.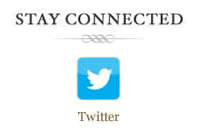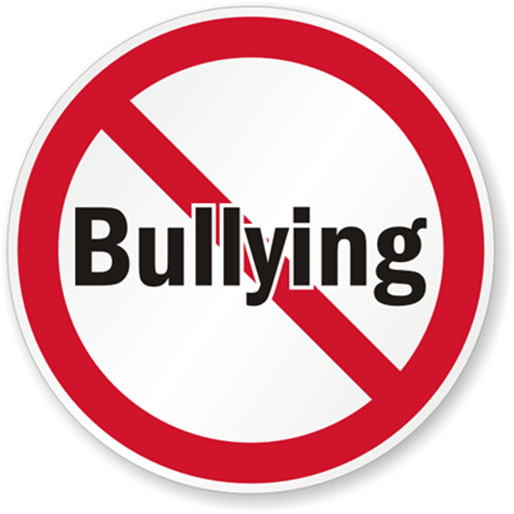 Read U.S. Attorney Wagner's October Report to the District, which highlights the complex issue of bullying.
Afraid your child is being bullied or is bullying others? Find helpful resources at: www.stopbullying.gov