Weed & Seed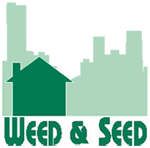 Weed and Seed is a Department of Justice community-based program the goal of which is to prevent, control and reduce violent crime, drug abuse, and gang activity in targeted high-crime neighborhoods throughout the country. The Weed and Seed strategy follows a two-pronged approach: local law enforcement agencies and prosecutors cooperate in "weeding" out criminals who engage in violent crimes and drug abuse, and "seeding" brings to the area human services encompassing prevention, intervention, treatment, and neighborhood revitalization. A community-oriented policing component bridges weeding and seeding strategies: officers obtain cooperation and information from area residents while they assist residents in obtaining information about community revitalization and resources. There are currently five Weed and Seed sites in the Eastern District of California: two in Fresno, one in Modesto, one in Rancho Cordova, and one in Sacramento.
Weed & Seed Resources
Paradise South - Weed and Seed

Giving Back to the Community through a variety of venues & initatives.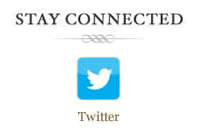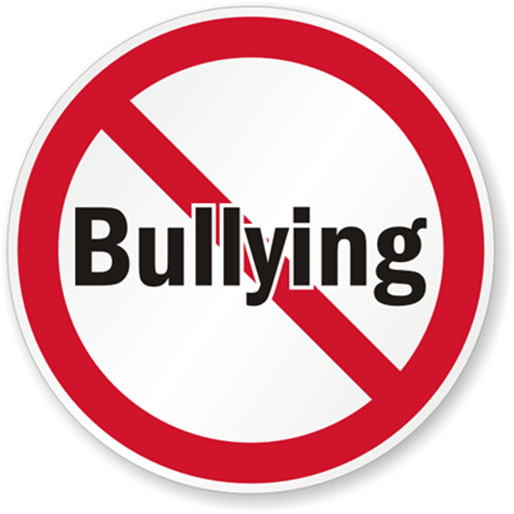 Read U.S. Attorney Wagner's October Report to the District, which highlights the complex issue of bullying.
Afraid your child is being bullied or is bullying others? Find helpful resources at: www.stopbullying.gov