The U.S. Attorney's Office engages in a number of community outreach opportunities in order to establish an ongoing dialogue with the public we serve. By providing speakers, organizing and attending meetings, and planning or participating in specialized programs and events, we are better able to address the public safety concerns of those we serve while enhancing community trust.
U.S. Attorney Melinda Haag AT NAACP East County Gala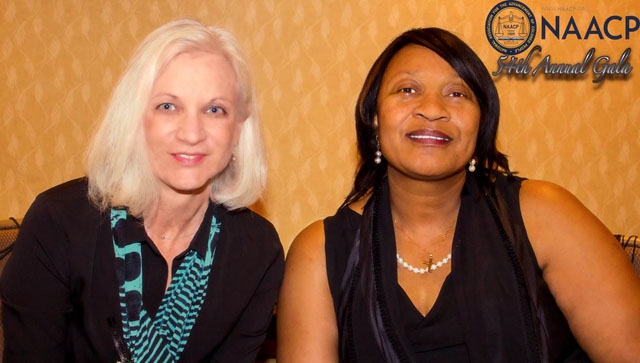 U.S. Attorney Melinda Haag Visits with Sikh Community Leaders at the Opening of the UNITED SIKHS Office in Fremont
In November 2011, U.S. Attorney Melinda Haag attended the opening ceremony of UNITED SIKHS' Western Regional Office in Fremont, California. Many members of the organization and the Sikh Community were present to visit with the U.S. Attorney.
UNITED SIKHS is a U.N. affiliated international non-profit, non-governmental, humanitarian relief, human development and advocacy organization, aimed at empowering those in need, especially disadvantaged and minority communities across the world. The mission of the western regional office in Fremont is to help in empowering underprivileged communities in Northern California.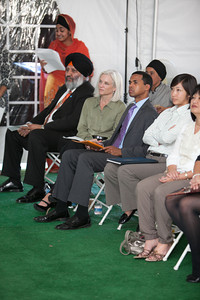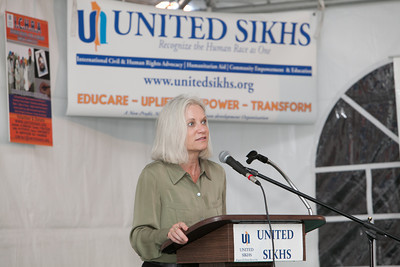 RECENT VISIT BY ASSISTANT U.S. ATTORNEY GENERAL FOR THE CIVIL RIGHTS DIVISION TOM PEREZ
As part of the Northern District of California's (NDCA) ongoing outreach to the community, in October 2011, the NDCA hosted a meeting of civil rights leaders in the Bay Area for a roundtable discussion with Assistant U.S. Attorney General for the Civil Rights Division Tom Perez. He was able to address a variety of issues ranging from bullying in schools to improving relationships with the Muslim, Sikh and South East Asian communities.