U.S. Attorney Addresses Annual Gold Shield Foundation

December 05, 2012
On December 5, 2012, U.S. Attorney Robert O'Neill served as the keynote Speaker for the 2012 Gold Shield Foundation annual meeting in Tampa, Florida. The foundation is comprised of a group of concerned, civic minded citizens focused on providing immediate financial assistance and college education or vocational training for the spouses and dependent children of Florida law enforcement officers and firefighters killed in the line of duty. Currently, seven nearby Florida counties are covered under the Gold Shield umbrella - including Citrus, Hernando, Hillsborough, Marion, Pasco, Pinellas, and Polk.
U.S. Attorney addresses the Annual Gold Shield Foundation Meeting.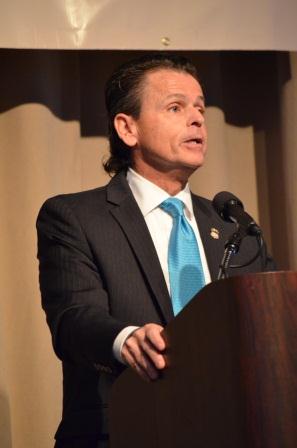 Annual Gold Shield Foundation Meeting.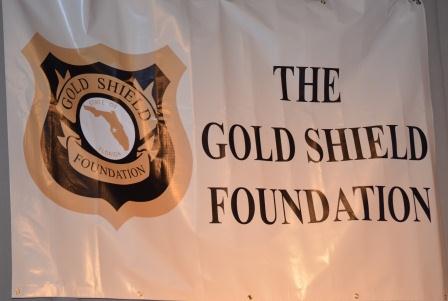 The Office of U.S. Attorney
A. Lee Bentley, III
Highlights
USA Activities in
the Middle District of Florida
Making sure that victims of federal crimes are treated with compassion, fairness and respect.
For VICTIM INFORMATION on the following cases:
EMG - Evolution Marketing Group
Gunter