Asian American Pacific Island Heritage Month
June 22, 2013
U.S. Attorney Alicia A.G. Limtiaco, Districts of Guam and the Northern Mariana Islands, was invited to attend the Guam Federation of Asian and Pacific People of Guam luncheon on May 20, 2012, in celebration of Asian American Pacific Island Heritage Month.
According to their booklet, the Guam Federation of Asian and Pacific People of Guam was organized in 1993 with membership composing of the Filipino Community of Guam, Korean Association of Guam, Vietnamese Association of Guam, Indian Community of Guam, the Chinese-Vietnamese Friendship of Guam and the Chinese Community.  Since then, other associations have been added, namely, the Federation of Chinese Overseas, Palau Community of Guam, Asahi Club of Guam, Peleliu Club of Guam, The FSM Association of Guam, and the Chuukese Association of USA.  Their objective is to promote friendship and camaradie among themselves, with the people of Guam, and with the people of the neighboring island countries.
Attached is a photo that was taken of the membership at the lunch, most of them depicting their country's traditional clothing.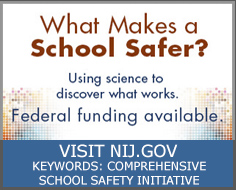 Help us combat the proliferation of sexual exploitation crimes against children

Our nation-wide commitment to reducing gun crime in America
<!div id="rightRegister">
Making sure that victims of federal crimes are treated with compassion, fairness and respect.