Criminal Chief - Assistant United States Attorney Corey Amundson
The primary responsibility of the Criminal Division of the United States Attorney's Office is the prosecution of federal crimes which occur in the District or which occur elsewhere but have a nexus to the District.
The crimes prosecuted by Assistant United States Attorneys assigned to the Criminal Division cover a wide range of criminal activities, including drug trafficking and other OCDETF cases, firearms violations, corporate and financial institution fraud, bankruptcy fraud, mail fraud, healthcare fraud, computer fraud, public corruption, money laundering, terrorism, tax violations, securities fraud, child pornography, immigration offenses, environmental crimes, civil rights violations, federal wildlife violations, and any of the more than 900 federal offenses that have been codified by Congress.
The Criminal Chief, along with three Deputy Criminal Chiefs, supervises the division, which includes 18 criminal AUSAs as well as the criminal division support staff, the victim witness unit, and an OCDETF auditor.
The Criminal Division implements national, regional, and district-wide initiatives, such as Project Safe Neighborhoods, Project Safe Childhood, Organized Crime Drug Enforcement Task Force, and others designed to keep our communities and citizens safe from crime.
The Division works closely with its law enforcement partners in the FBI, DEA, ICE, ATF, IRS-CI, Secret Service, USDA-OIG, U.S. Postal Service, and many state and local officers, combating crime and protecting our national security.
With the combined teamwork of our federal, state, and local law enforcement agencies, the Criminal Division strives to protect the citizens of the Middle District of Louisiana and the interests of the United States by providing equal justice to all.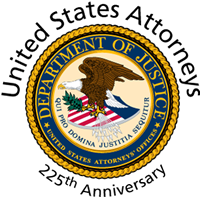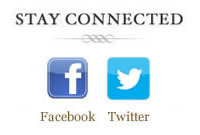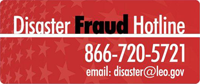 If you have knowledge of fraud, waste, abuse, or allegations of mismanagement involving disaster relief operations, contact the National Center for Disaster Fraud toll free at: (866) 720-5721 or e-mail at: disaster@leo.gov