Valentine Fredrica Sentencing
July 14, 2011
BATON ROUGE WOMAN SENTENCED FOR SOCIAL SECURITY FRAUD
BATON ROUGE, LA – United States Attorney Donald J. Cazayoux, Jr. announced that U.S. District Judge Brian A. Jackson sentenced FREDRICA N. VALENTINE, also known as Fredrica Chalk, age 37, of Baton Rouge, Louisiana, to serve sixteen (16) months in prison, pay restitution of $24,222, and serve two years of supervised release following her release from imprisonment.
VALENTINE pled guilty on April 14, 2011, to submitting false reports to the Social Security Administration. In 2006 and 2008, VALENTINE submitted false reports to the Social Security Administration stating that a family member was living with her. VALENTINE was receiving monthly Social Security Retirement and Survivors Insurance benefits on behalf of the family member. In fact, the family member was not living with VALENTINE, but was living in Georgia, and if VALENTINE had truthfully reported this fact, she would have stopped receiving the family member's benefits. Instead, as a result of the false reports, VALENTINE continued to fraudulently receive Social Security benefits, totaling $22,222, for a period of approximately two and a half years. Meanwhile, VALENTINE also defrauded the Federal Emergency Management Agency ("FEMA") by filing a fraudulent application for FEMA benefits following Hurricane Katrina. Through this application, VALENTINE received an additional $2,000 to which she was not entitled.
The investigation of VALENTINE was conducted by the Social Security Administration's Office of Inspector General and the U.S. Department of Homeland Security's Office of Inspector General. The case was prosecuted by Assistant United States Attorney Alan A. Stevens.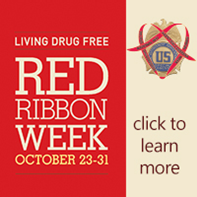 <!
<!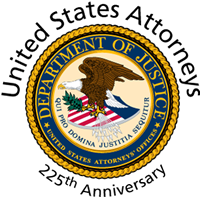 <!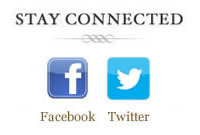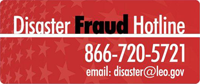 If you have knowledge of fraud, waste, abuse, or allegations of mismanagement involving disaster relief operations, contact the National Center for Disaster Fraud toll free at: (866) 720-5721 or e-mail at: disaster@leo.gov