Bryson Indictment
February 16, 2012
LSU STUDENT INDICTED FOR VIOLATIONS OF
STOLEN VALOR ACT
BATON ROUGE, LA – United States Attorney Donald J. Cazayoux, Jr. announced that a Federal Grand Jury returned an indictment on Friday, February 24, 2012, charging ANDREW I. BRYSON, 31, of Baton Rouge, Louisiana, with falsely claiming to have been awarded the Purple Heart and unauthorized wearing of military medals. BRYSON faces a maximum sentence of two years in prison and fines of $200,000.
The Indictment alleges that BRYSON falsely represented himself to have been awarded the Purple Heart in an attempt to defraud the Louisiana Office of Motor Vehicles and obtain a military honor license plate for Purple Heart recipients. BRYSON is also charged with wearing several military medals and ribbons, namely the Purple Heart and Joint Service Commendation medals, at an awards ceremony honoring veterans without authorization.
The investigation of BRYSON was conducted by the Federal Bureau of Investigations with assistance from the Louisiana State University Police Department. The case is being prosecuted by Assistant United States Attorney Cam T. Le.
NOTE: An indictment is a determination by a grand jury that probable cause exists to believe that offenses have been committed by a defendant. The defendant is presumed innocent until and unless proven guilty at trial.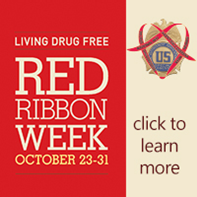 <!
<!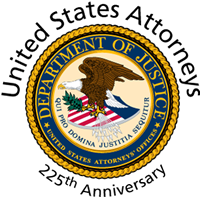 <!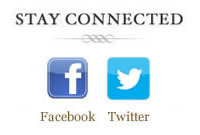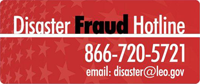 If you have knowledge of fraud, waste, abuse, or allegations of mismanagement involving disaster relief operations, contact the National Center for Disaster Fraud toll free at: (866) 720-5721 or e-mail at: disaster@leo.gov