Oduu Sentencing
September 7, 2012
PREPAID DEBIT CARD SCHEME LEADS
TO 51 MONTHS IN FEDERAL PRISON
BATON ROUGE, LA - United States Attorney Donald J. Cazayoux, Jr. announced today that NDEM ODUU, age 38, of Doraville, Georgia, was sentenced to a term of imprisonment of 51 months by U.S. District Judge Frank J. Polozola. He was ordered to pay a $3,500 fine and $18,314.44 in restitution. The United States also seized over $27,000. ODUU pled guilty to access device fraud related to prepaid debit cards loaded with fraudulently claimed tax refunds.
"The Court sent a clear message that those who commit this type of crime will receive substantial sentences," stated U. S. Attorney Donald J. Cazayoux, Jr. "This type of fraud costs the taxpayer and causes enormous inconvenience for the identity theft victims."
On September 18, 2010, Denham Springs Police Officers stopped a vehicle being driven by ODUU for a traffic violation. Officers found counterfeit drivers licenses and numerous prepaid debit cards. ODUU obtained the prepaid debit cards using stolen identifications. The funds on the debit cards were tax refunds paid by the United States Treasury.
"This case represents how an individual utilizes several fraudulent schemes such as identity theft, filing false tax returns and utilizing false identifications to cause financial harm on his victims," stated Luis Velez, Secret Service Resident Agent-in-Charge. "Together with state and local law enforcement, we will continue to protect the public from criminals engaged in financial crimes."
Along with the Denham Springs Police Department, this case was investigated by Special Agent Jacquelyn Norris, United States Secret Service. The case was prosecuted by Assistant United States Attorney J. Lane Ewing, Jr.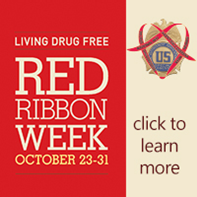 <!
<!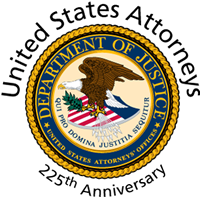 <!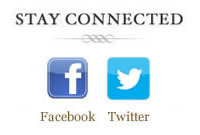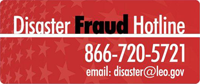 If you have knowledge of fraud, waste, abuse, or allegations of mismanagement involving disaster relief operations, contact the National Center for Disaster Fraud toll free at: (866) 720-5721 or e-mail at: disaster@leo.gov