News and Press Releases
Murder charges added for 2011 New Year Day robbery and killing on Red Lake Indian Reservation

FOR IMMEDIATE RELEASE
January 22, 2013

MINNEAPOLIS—A federal superseding indictment unsealed earlier today charges a previously indicted man with murder in connection to the deaths of a couple on the Red Lake Indian Reservation on New Year's Day 2011. Twenty-one-year-old Kevin John Needham, previously charged with one count of robbery, has now also been charged with two counts of murder in the first degree and two counts of murder in the second degree. The superseding indictment, originally filed under seal on January 15, 2013, was unsealed today, after Needham's initial court appearance on the murder charges.

The charges against Needham's four co-defendants remain unchanged. All four were indicted on two counts of murder in the first degree, two counts of murder in the second degree, and one count of robbery. The four co-defendants include Geshik-O-Binese Martin, age 30; Edward McCabe Robinson, age 28; David John Martin, age 46, of Columbia Heights; and George Allen Martin, age 24, of Red Lake. All four are in federal custody.

The original indictment alleges that on January 1, 2011, Needham, Robinson, and the Martins killed Craig David Roy and Darla Ann Beaulieu while stealing money and illegal drugs from Roy's reservation residence. The bodies of Beaulieu and Roy were found in the remains of the house, which was destroyed by fire on that day. Autopsies determined that both victims were killed as a result of multiple stab wounds and not the fire itself.
If convicted of murder, Needham, Robinson, and the Martins face potential maximum penalties of life in federal prison. They also face a potential maximum penalty of 15 years in federal prison on the robbery charge. Because the federal criminal justice system does not have parole, convicted offenders spend virtually their entire prison sentences behind bars. Of course, actual sentences are determined by federal district court judges.

This case is the result of an investigation by the Federal Bureau of Investigation and the Red Lake Tribal Police Department, with assistance from the Minnesota Bureau of Criminal Apprehension and the State Fire Marshal. It is being prosecuted by Assistant United States Attorneys Deidre Y. Aanstad and Nathan P. Petterson.

Because the Red Lake Indian Reservation is a federal-jurisdiction reservation, some of the crimes that occur there are investigated by the FBI in conjunction with the Red Lake Tribal Police Department. Those cases are prosecuted by the U.S. Attorney's Office.
An indictment is a determination by a grand jury that there is probable cause to believe that offenses have been committed by a defendant. A defendant, of course, is presumed innocent until he or she pleads guilty or is proven guilty at trial.
Read about Tribal Justice

Our nationwide commitment to reducing gun crime in America.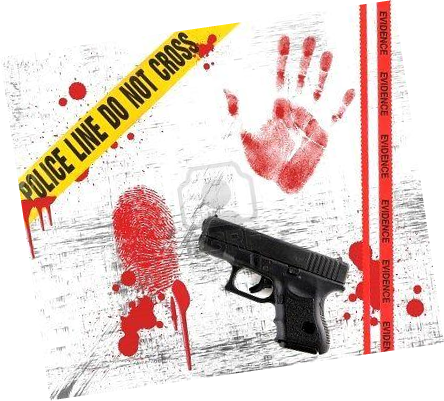 Project Exile: Joint effort to reduce gun violence in Minneapolis.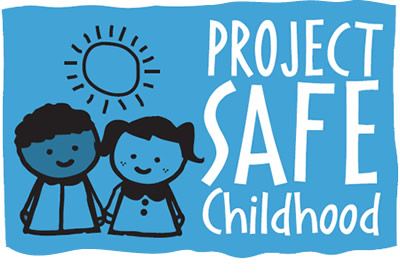 Help us combat the proliferation of sexual exploitation crimes against children.

Ways you can help children cope with the impact of exposure to violence.