News and Press Releases
South Dakota man sentenced for using stolen identities to obtain welfare and other benefits

FOR IMMEDIATE RELEASE
April 23, 2012

MINNEAPOLIS – Earlier today in federal court, a 36-year-old man from Sioux Falls, South
Dakota, was sentenced for stealing the personal identification of others and using that
information to obtain state welfare and housing assistance benefits as well as credit cards and
other things of value. United States District Court Judge John R. Tunheim sentenced Antonio
Antwon Andolini, formerly of New Brighton, Minnesota, to 54 months on one count of mail
fraud and two counts of aggravated identity theft in connection with the crime. In addition, he
was ordered to pay $19,147.98 in restitution. Andolini was indicted on June 14, 2011, and
pleaded guilty on November 17, 2011.

In his plea agreement, Andolini admitted that beginning in 2008, he obtained the personal
identification information of at least 17 people and used that information to obtain money and
other things of value. The personal information included names, dates of birth, social security
numbers, and driver's license numbers. Andolini also admittedly used several of the personal
identifiers to obtain driver's licenses and identification cards in at least nine different names.

For example, Andolini used the personal identifiers of one person to obtain approximately
$10,381.91 in benefits from the Hennepin County Human Services and Public Health
Department as well as approximately $1,190 in housing assistance from Anoka County
Community Emergency Assistance Program. Andolini also used this victim's information to rent
an apartment and fraudulently obtain credit cards. In addition, Andolini admitted that in July of
2008, he used the personal identifiers of another victim to rent an apartment, obtain credit cards,
and obtain approximately $367 in benefits from the Hennepin County Human Services and
Public Health Department. Andolini used numerous other victims' personal identifiers to obtain
credit and debit cards, create and pass counterfeit checks, rent post office boxes, and acquire an
identification card in South Dakota. In his plea agreement, Andolini admitted that loss to
victims as a result of his scheme was approximately $20,000.
This case was the result of a joint investigation by the U.S. Postal Inspection Service, the
U.S. Immigration and Customs Enforcement's Homeland Security Investigations, and the
Hennepin County Sheriff's Office, in connection with the interagency Document and Benefits
Fraud Task Force. It was prosecuted by Assistant U.S. Attorneys Karen B. Schommer, Michelle
E. Jones and Thomas Calhoun-Lopez.
Read about Tribal Justice

Our nationwide commitment to reducing gun crime in America.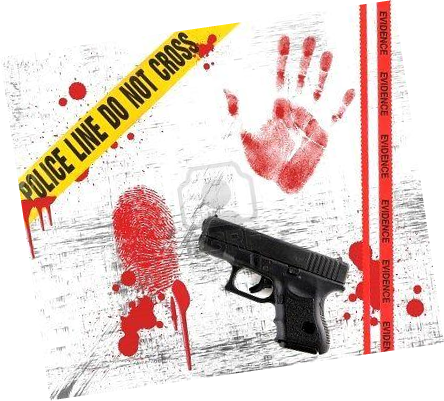 Project Exile: Joint effort to reduce gun violence in Minneapolis.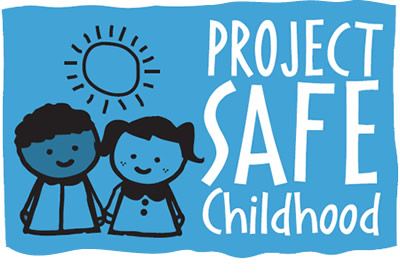 Help us combat the proliferation of sexual exploitation crimes against children.

Ways you can help children cope with the impact of exposure to violence.