Beckman/Durand/Kiley/Pettengill cases
Case summary
On January 3, 2013, Jason Bo-Alan Beckman, age 43, of Plymouth, was sentenced to 360 months in federal prison, on 17 counts of wire and mail fraud, two counts of conspiracy to commit mail and wire fraud, four counts of money laundering, two counts of filing a false tax return, and one count of tax evasion. Because the federal criminal justice system does not have parole, Beckman will spend virtually his entire sentence behind bars. He and the other co-defendants sentenced today were also solely and jointly ordered to pay $155,359,411.77 in restitution to the victims of their fraud scheme.

Gerald Joseph Durand, age 61, of Faribault, was sentenced to 240 months on 12 counts of wire and mail fraud, one count of conspiracy to commit mail and wire fraud, and two counts of money laundering, two counts of concealing a material fact from the United States, and three counts of filing a false tax return.

Christopher Pettengill, age 56, also of Plymouth, was sentenced to 90 months in federal prison on one count of securities fraud, one count of conspiracy to commit wire fraud, and one count of money laundering.
January 3, 2013
News release
A jury found three individuals guilty in connection to the multi-million-dollar Ponzi scheme orchestrated by Trevor Cook. Following more than a month-long trial, the jury convicted Jason Bo-Alan Beckman, age 43, of Plymouth; Gerald Joseph Durand, age 62, of Faribault; and Patrick Kiley, age 74, of Burnsville, on 12 counts of wire and mail fraud, one count of conspiracy to commit mail and wire fraud, and two counts of money laundering. In addition, Beckman was convicted on two counts of wire fraud, two counts of mail fraud, two counts of filing a false tax return, and one count of tax evasion. Durand was also convicted on two counts of concealing a material fact from the United States and three counts of filing a false tax return. The defendants were charged in a second superseding indictment on February 22, 2012. They are being detained pending sentencing.
June 12, 2012
News release


Case calendar.
A new sentencing date for Patrick Kiley has not been scheduled.



Related cases
A Plymouth man pleaded guilty to lending credibility to and ultimately persuading others to invest in a multi-milliondollar Ponzi scheme orchestrated by Trevor Cook. Christopher Pettengill pleaded guilty to one count of securities fraud, one count of conspiracy to commit wire fraud, and one count of money laundering.
June 21, 2011
Details
A Minneapolis man was sentenced for making false statements to federal investigators concerning assets
connected to the multimillion-dollar Ponzi scheme orchestrated by Trevor Cook. United States
District Court Chief Judge Michael J. Davis sentenced Jon Jason Greco to ten months in prison
on one count of making a false and material statement.
November 15, 2011
Details

Trevor Cook was sentenced to 25 years in federal prison for orchestrating a Ponzi scheme that collectively cost more than 900 investors $158 million.
August 24, 2010
Details
Victim Rights
The government has received and continues to receive significant victim input concerning this matter. Such input is invaluable as it informs the prosecution team concerning the impact of these crimes on victims and provides important insight as to victims' opinions concerning the case. If you are a victim and wish to provide input to the government concerning possible negotiated plea agreements, please do so at your earliest convenience to ensure that your input is considered in this process. 
Please send the input to:
U.S. Attorney's Office
Attn: AUSA Tracy Perzel
600 U.S. Courthouse
300 South Fourth Street
Minneapolis, MN 55415
Victim Impact Statement
If you believe you are a victim of this scheme, please print out the victim impact statement, fill it out and return it to U.S. Probation Officer Peter Madsen at the St. Paul address on the form.
Court Documents
Read about Tribal Justice

Our nationwide commitment to reducing gun crime in America.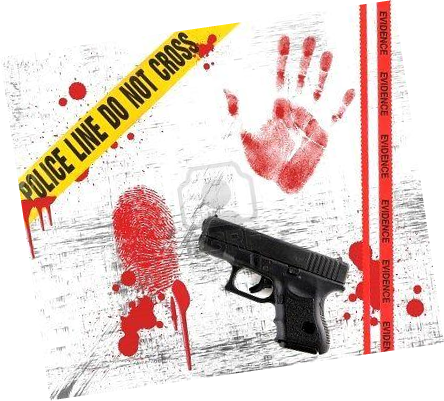 Joint effort to reduce gun violence in Minneapolis.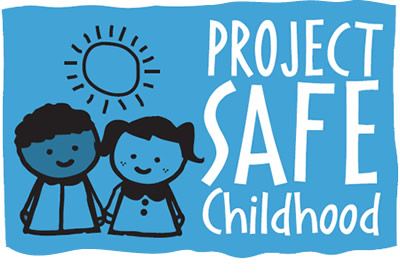 Help us combat the proliferation of sexual exploitation crimes against children.

Ways you can help children cope with the impact of exposure to violence.