News and Press Releases
Two Red Lake women indicted for kidnapping

FOR IMMEDIATE RELEASE
July 26, 2013

MINNEAPOLIS—A federal indictment unsealed recently charges two Red Lake women in connection to kidnapping. The indictment, which was filed on July 23, 2013, specifically charges Melanie Rose Benais, age 27, and Ronalda Myra Smith, age 33, with one count of kidnapping. On July 24, 2013, the indictment was unsealed following the defendants' initial appearance in federal court.

The indictment alleges that on June 13, 2013, the defendants kidnapped another person while on the Red Lake Indian Reservation and held that person against their will.

If convicted, the defendants face a potential maximum penalty of life in prison. Any sentence would be determined by a federal district court judge. This case is the result of an investigation by the Red Lake Tribal Police Department and the Federal Bureau of Investigation. It is being prosecuted by Assistant United States Attorney Deidre Y. Aanstad.

Because the Red Lake Indian Reservation is a federal-jurisdiction reservation, some of the crimes that occur there are investigated by the FBI in conjunction with the Red Lake Tribal Police Department. Those cases are prosecuted by the U.S. Attorney's Office.
An indictment is a determination by a grand jury that there is probable cause to believe that offenses have been committed by a defendant. A defendant, of course, is presumed innocent until he or she pleads guilty or is proven guilty at trial.
Read about Tribal Justice

Our nationwide commitment to reducing gun crime in America.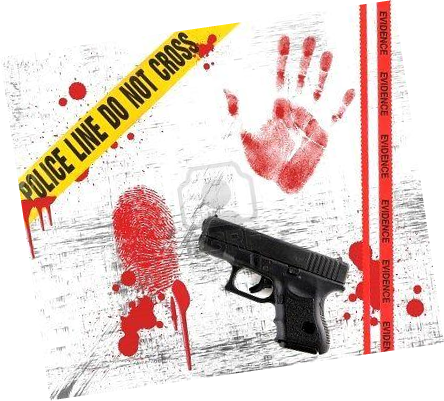 Project Exile: Joint effort to reduce gun violence in Minneapolis.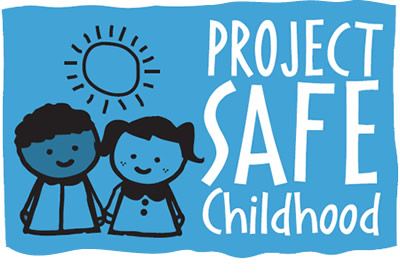 Help us combat the proliferation of sexual exploitation crimes against children.

Ways you can help children cope with the impact of exposure to violence.