Bixby Energy Systems/Robert Walker cases
Case summary
On June 19, 2012, the founder of Bixby Energy Systems, Inc., a Ramsey-based alternative energy company, was indicted for lying to investors in an effort to induce them to commit large sums of money to the business. Robert Allen Walker, age 69, of Ramsey, Minnesota, was charged in a superseding indictment with nine counts of mail fraud, five counts of wire fraud, four counts of securities fraud, and one count of conspiracy to commit mail fraud. These charges were added to Walker's prior charge of one count of conspiracy to commit securities fraud.
News release
On March 5, 2014, a jury found Robert Allen Walker, age 71, of Ramsey, Minnesota, guilty on four counts of mail fraud, nine counts of wire fraud, one count of conspiracy to commit mail and wire fraud, one count of witness tampering, and three counts of tax evasion.
Case calendar
The sentencing hearing for Robert Allen Walker is scheduled for September 25, 2014 at 1:30pm before United States District Court Judge Susan Richard Nelson.
Subject to judicial discretion, victims of the Bixby Energy Systems fraud have the right to talk directly to the sentencing judge in open court about how the offense impacted them. Victims also have the right to communicate with the sentencing judge by letter to describe the impact of the offense on them.

Related cases
A Ramsey-based alternative energy company has admitted defrauding investors of between $2.5 and $7 million. Bixby Energy Systems, Inc. was charged via an Information with one count of securities fraud and immediately accepted that charge as part of a Deferred Prosecution Agreement. In entering the agreement, Bixby Energy took responsibility for the acts of its former officers and agents. The agreement recognized Bixby Energy's compliance with the rule of law as well as its cooperation with the government.
December 14, 2011
Details
The former acting chief financial officer for Bixby Energy Systems, Inc., was sentenced for lying to investors to get them to commit large sums of money to the business and for failing to file federal tax returns and reporting his income for three years, which resulted in a tax loss for the Internal Revenue Service of $825,866.
June 16, 2012
Details
A Delano man pleaded guilty to conspiring to mislead investors in an effort to induce them into committing large sums of money to Bixby Energy Systems, Inc., a Ramsey-based alternative energy company. Gary Albert Collyard specifically pleaded guilty to one count of conspiracy to commit securities
fraud and one count of conspiracy to commit bank fraud.
February 28, 2012
Details
On August 1, 2013, Gary Albert Collyard was sentenced to ten years in prison and ordered to pay restitution.

Victim Impact Statement
If you believe you are a victim of this scheme, please print out the victim impact statement, fill it out and return it to the address on the form. For questions regarding the victim impact statement, contact Senior U.S. Probation Officer Peter Madsen at 612-664-5433.
Victim Rights
Court Documents
Read about Tribal Justice

Our nationwide commitment to reducing gun crime in America.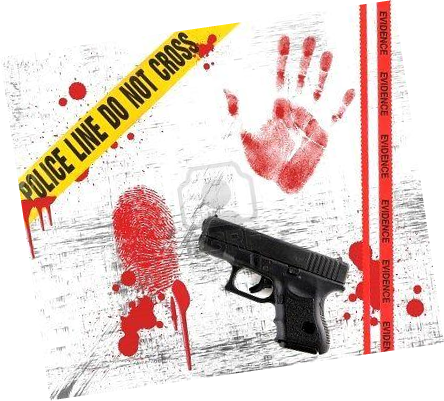 Project Exile: Joint effort to reduce gun violence in Minneapolis.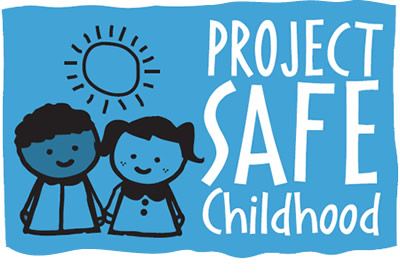 Help us combat the proliferation of sexual exploitation crimes against children.

Ways you can help children cope with the impact of exposure to violence.