News and Press Releases
Three plead guilty to passing counterfeit checks at retail stores

FOR IMMEDIATE RELEASE
April 12, 2012

MINNEAPOLIS—Earlier today in federal court, a man pleaded guilty to using counterfeit
checks at retail businesses to purchase gift cards and merchandise. Ryan Lamarr Chambers,
unknown age and address, pleaded guilty to one count of aiding and abetting bank fraud.
Chambers, who was indicted along with a co-defendant on January 19, 2012, entered his plea
before United States District Court Chief Judge Michael J. Davis.

In his plea agreement, Chambers admitted that from October of 2010 through December of
2011, he and Ci'Preaunni Ja'Von Stewart, age 22, no known address, defrauded banks and
retailers of money and property by passing counterfeit checks at stores, primarily Target, to
purchase gift cards and merchandise. The defendants claimed the checks were traveler's checks,
causing their counterfeit nature to go undetected for several days. The Target stores impacted
were located in Buffalo, Burnsville, Cottage Grove, Edina, Medina, Minneapolis, Minnetonka,
Oakdale, St. Cloud, Vadnais Heights, and Woodbury. In addition, Stewart admitted that the
total loss was more than $30,000, but less than $70,000.

On March 19, 2012, Stewart pleaded guilty to one count of aiding and abetting bank fraud.
In her plea agreement, Stewart admitted that she opened several bank accounts to be used in the
scheme. These accounts were funded with checks drawn on other accounts that contained
insufficient funds to cover the checks. Once the unfunded accounts were opened, Stewart
admitted purchasing checks for those accounts.

On March 13, 2012, a related defendant, Jamee Leah Spillman, age 38, no known address,
pleaded guilty to one count of aiding and abetting bank fraud. Spillman was also indicted on
January 19, 2012.

In her plea agreement, Spillman admitted that she applied for personal checking accounts
using false identities and then used the fraudulent checks to purchase gift cards.

For their crimes, each defendant faces a potential maximum penalty of 30 years in prison.
Judge Davis will determine their sentences at a future hearing. These cases are the result of
investigations by the U.S. Secret Service, the Minnesota Financial Crimes Task Force, and the
Minneapolis Police Department. They are being prosecuted by Assistant U.S. Attorney David
P. Steinkamp.

The Financial Crimes Task Force was established pursuant to state law. It is comprised of
local, state and federal law enforcement investigators, who work to combat the growing trend of
cross-jurisdictional financial crimes. The task force is overseen by an advisory board, also
created under state law.
Read about Tribal Justice

Our nationwide commitment to reducing gun crime in America.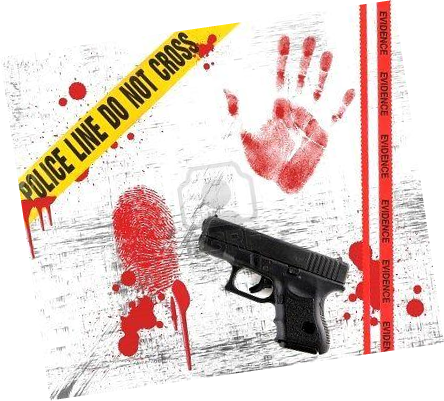 Project Exile: Joint effort to reduce gun violence in Minneapolis.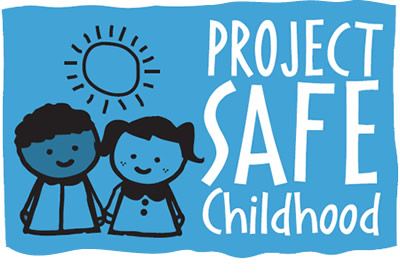 Help us combat the proliferation of sexual exploitation crimes against children.

Ways you can help children cope with the impact of exposure to violence.