Thank you for visiting the District of Minnesota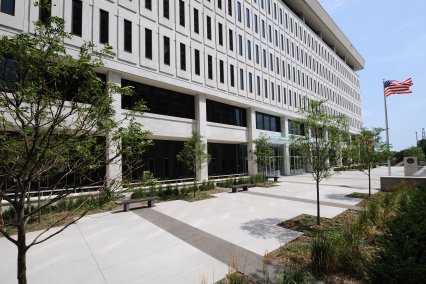 website.
On this page, you can view the contact information for the office by telephone, by postal mail, or you can contact the webmaster.
By Telephone
Minneapolis Main Phone: (612) 664-5600
St. Paul Main Phone:
(651) 848-1950
By Postal Mail
Correspondence to the District of Minnesota, including the U.S. Attorney, may be sent to:
U.S. Courthouse
300 S 4th Street
Suite 600
Minneapolis, MN 55415
U.S. Courthouse
316 N. Robert Street
Suite 404
St. Paul, MN 55101
Media
For media information regarding criminal matters, contact Criminal Division Chief Tracy Perzel, at (612) 664-5646; regarding civil matters, contact Civil Division Chief Ana Voss, at (612) 664-5671; and regarding policy matters, contact U.S. Attorney Andrew Luger through his Executive Assistant, Tammie Cuddihy, at (612) 664-5665.
webmaster
To comment on the District of Minnesota website, please e-mail tasha.terry2@usdoj.gov
Read about Tribal Justice

Our nationwide commitment to reducing gun crime in America.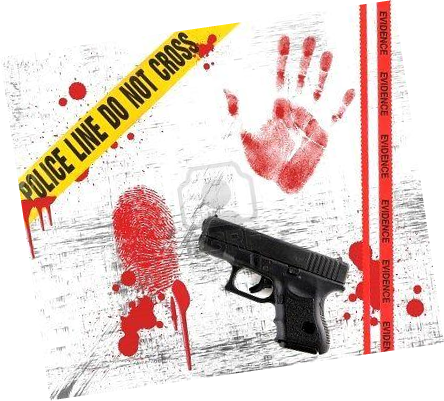 Project Exile: Joint effort to reduce gun violence in Minneapolis.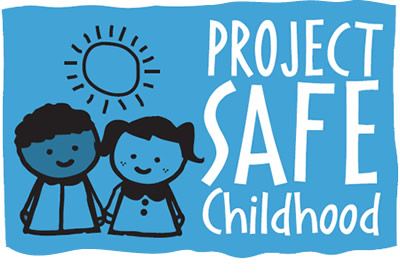 Help us combat the proliferation of sexual exploitation crimes against children.

Ways you can help children cope with the impact of exposure to violence.