News and Press Releases
St. Paul felon indicted for possessing a 9-millimeter pistol

FOR IMMEDIATE RELEASE
October 1, 2012

MINNEAPOLIS—Today in federal court, a 35-year-old St. Paul felon was indicted for possessing a 9-millimeter pistol. Christopher Sean Daniels was charged with one count of being a felon in possession of a firearm.

Daniels was previously convicted of delivery of a controlled substance in Cook County, Illinois on July 18, 1995 and July 24, 2007. On January 3, 2006, he was convicted of being a felon in possession and second degree assault in Hennepin County. On November 8, 2010, he was convicted of fourth degree assault in Anoka County.

The indictment alleges that on September 3, 2012, Daniels possessed a Smith and Wesson, 9-millimeter pistol. Because he is a felon, Daniels is prohibited under federal law from possessing a firearm at any time.
If convicted, Daniels faces a potential penalty of ten years in prison. All sentences, of course, are ultimately determined by a federal district court judge.

This case is the result of an investigation conducted by the Bureau of Alcohol, Tobacco, Firearms and Explosives, the St. Paul Police Department, and the Bureau of Criminal Apprehension. It is being prosecuted by Assistant U.S. Attorneys John E. Kokkinen and Julie Allyn.

Note, this case is part of Project Safe Neighborhoods ("PSN"), an initiative launched by the
U.S. Justice Department in 2001 to promote a multi-jurisdictional, comprehensive approach to
reducing gun crime in America. PSN provides resources to strengthen law enforcement and
crime prevention partnerships that work to make our communities safer.
An indictment is a determination by a grand jury that there is probable cause to believe that offenses have been committed by a defendant. A defendant, of course, is presumed innocent until he or she pleads guilty or is proven guilty at trial.
Read about Tribal Justice

Our nationwide commitment to reducing gun crime in America.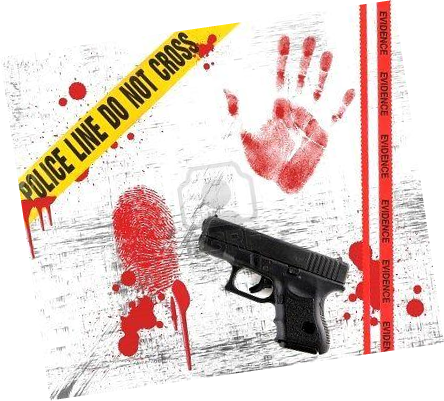 Project Exile: Joint effort to reduce gun violence in Minneapolis.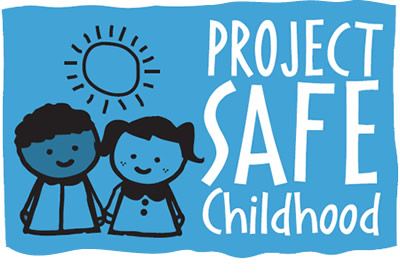 Help us combat the proliferation of sexual exploitation crimes against children.

Ways you can help children cope with the impact of exposure to violence.