News and Press Releases
Mounds View Man Pleads Guilty to Heroin Distribution

FOR IMMEDIATE RELEASE
July 17, 2014

MINNEAPOLIS—Today in federal court, a 27-year-old Mounds View man pleaded guilty to one count of Distribution of Heroin. Andrew Terrell Davis, Jr., who was indicted on May 12, 2014, entered his guilty plea this morning in Minneapolis before United States District Court Chief Judge Michael J. Davis.

According to the plea agreement, the defendant conducted a drug transaction with an undercover police officer in south Minneapolis. The undercover officer gave the defendant $700 and received 5.19 grams of heroin in return from the defendant. On a separate occasion, the defendant conducted a similar drug transaction with the undercover officer wherein the defendant provided 48.15 grams of heroin in exchange for $5,000. On April 17, 2014, law enforcement executed a search warrant of the defendant's residence and recovered 16 grams of heroin and 56 grams of cocaine.

For his crime, Davis faces a potential maximum penalty of 20 years in federal prison and a supervised release term of three years. Judge Davis will determine his sentence at a future hearing, yet to be scheduled.

This case is the result of an investigation by the Drug Enforcement Administration and the Dakota County Drug Task Force. It is being prosecuted by Assistant U.S. Attorney Richard A. Newberry.

###
Read about Tribal Justice

Our nationwide commitment to reducing gun crime in America.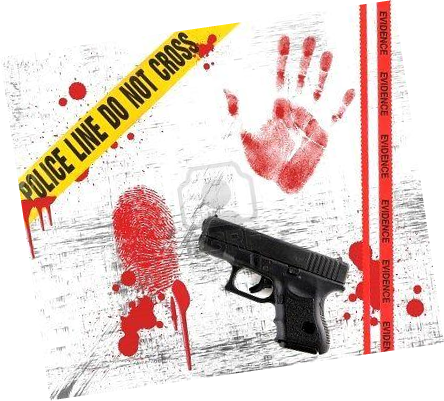 Project Exile: Joint effort to reduce gun violence in Minneapolis.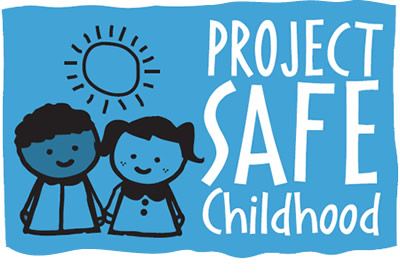 Help us combat the proliferation of sexual exploitation crimes against children.

Ways you can help children cope with the impact of exposure to violence.