News and Press Releases
White Earth felon sentenced for domestic assault, possession of a short-barreled shotgun

FOR IMMEDIATE RELEASE
April 4, 2014

MINNEAPOLIS—Yesterday in federal court, a 24-year-old felon was sentenced for assaulting a White Earth woman as well as possessing a short-barreled shotgun. United States District Judge John R. Tunheim sentenced Michael James Deegan to 92 months and 60 months (concurrent) in federal prison on one count of possession of an unregistered firearm and one count of assault resulting in substantial bodily injury. Deegan, who was indicted on September 24, 2013, pleaded guilty on December 16, 2013.

In his plea agreement, Deegan admitted that on June 4, 2013, he assaulted a woman on the White Earth Indian Reservation by punching her in the head and body. This resulted in substantial bodily injury to the victim. Deegan also admitted to possessing a short-barreled shotgun at the time of his arrest.

This was the first case accepted from White Earth under an assumption of concurrent jurisdiction that commenced on June 1, 2013. This case was a result of an investigation by the Federal Bureau of Investigation, the White Earth Tribal Police Department, and the Mahnomen County Sheriff's Office. It was prosecuted by Assistant U.S. Attorney Deidre Y. Aanstad.
Because the White Earth Indian Reservation is a concurrent jurisdiction reservation, some of the crimes that occur there are investigated by the FBI in conjunction with the White Earth Tribal Police Department and local County Sheriff's Offices. Those cases are prosecuted by the U.S. Attorney's Office.
Read about Tribal Justice

Our nationwide commitment to reducing gun crime in America.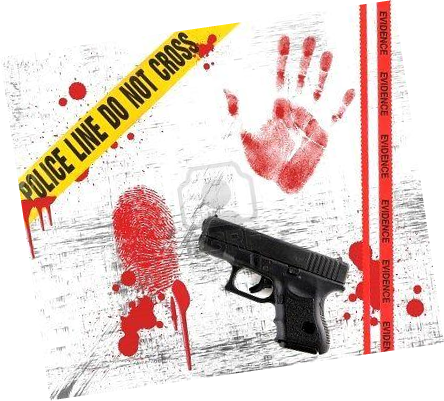 Project Exile: Joint effort to reduce gun violence in Minneapolis.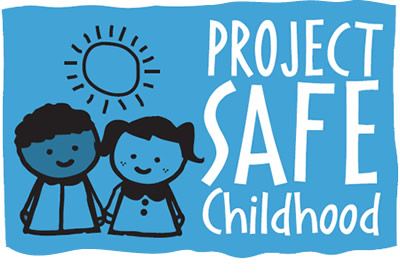 Help us combat the proliferation of sexual exploitation crimes against children.

Ways you can help children cope with the impact of exposure to violence.