News and Press Releases
California man indicted for allegedly distributing crack cocaine and marijuana in Minnesota

FOR IMMEDIATE RELEASE
May 14, 2013

MINNEAPOLIS—Earlier today in federal court, a 30-year-old man from Sacramento, California, was indicted for allegedly distributing controlled substances in Minnesota. Demar Deshawn Powell was specifically charged with one count of conspiracy to distribute or possess with intent to distribute a controlled substance and one count of attempt to distribute or possess with intent to distribute a controlled substance.

The indictment alleges that on September 21, 2012, Powell distributed a controlled substance. A law enforcement affidavit filed in the case states that on September 20, 2012, a suspicious package came into the Minneapolis-St. Paul International Airport. An officer in the K-9 unit purportedly notified authorities that a drug-sniffing dog had alerted to narcotics in the package. During the subsequent execution of a search warrant on the parcel, which was being shipped from Sacramento to a Bloomington address, authorities allegedly found approximately 283 grams of crack cocaine and 123.5 grams of marijuana. On September 21, 2012, the package was delivered to the Bloomington address. The police then executed a search warrant on the package and arrested Powell when he later claimed it.
If convicted, Powell faces a potential maximum penalty of life in prison, because he has been convicted of felony drug charges in the past. Any sentence would be determined by a federal district court judge. This case is the result of an investigation by the United States Postal Inspection Service, the Bloomington Police Department, and the Minneapolis-St. Paul International Airport Police Department, with cooperation from the Sacramento County Sheriff's Office in California. The case is being prosecuted by Assistant U.S. Attorney Amber M. Brennan.
An indictment is a determination by a grand jury that there is probable cause to believe that offenses have been committed by a defendant. A defendant, of course, is presumed innocent until he or she pleads guilty or is proven guilty at trial.
Read about Tribal Justice

Our nationwide commitment to reducing gun crime in America.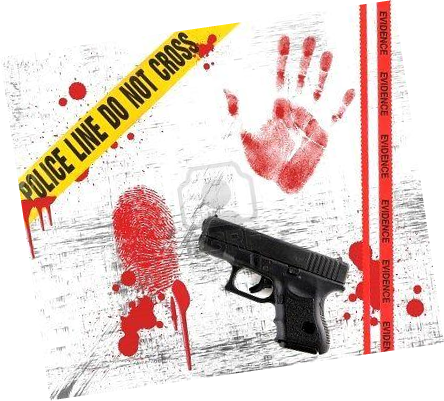 Project Exile: Joint effort to reduce gun violence in Minneapolis.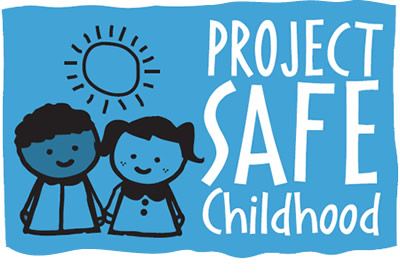 Help us combat the proliferation of sexual exploitation crimes against children.

Ways you can help children cope with the impact of exposure to violence.