News and Press Releases
Red Lake man sentenced for assaulting a man with an axe handle

FOR IMMEDIATE RELEASE
August 13, 2013

MINNEAPOLIS—Yesterday in federal court in Fergus Falls, a 48-year-old Red Lake man was sentenced for assaulting a man with an axe handle. On August 12, 2013, United States District Judge John R. Tunheim sentenced Joseph William Howard, Jr., to 105 months on one count of assault resulting in serious bodily injury. Howard was indicted on February 22, 2012, and pleaded guilty on May 29, 2012.

In his plea agreement, Howard admitted that on January 13, 2012, he assaulted the victim at a Redby residence. According to a law enforcement affidavit filed in the case, authorities were called to the residence, located on the Red Lake Indian Reservation, on that day. There, they found the victim, whose face had been severely beaten and lacerated. Officers also discovered blood splattered on the bed and walls in the room where the victim was staying. A bloody axe handle was ultimately uncovered behind the dryer in that home's utility room. As a result of the assault, the victim suffered multiple fractures, and his left eye was so badly damaged that it had to be surgically removed.
This case was the result of an investigation conducted by the Red Lake Tribal Police Department and the Federal Bureau of Investigation. It was prosecuted by Assistant U.S. Attorney Deidre Y. Aanstad.

Because the Red Lake Indian Reservation is a federal-jurisdiction reservation, some of the crimes that occur there are investigated by the FBI in conjunction with the Red Lake Tribal Police Department. Those cases are prosecuted by the U.S. Attorney's Office.
Read about Tribal Justice

Our nationwide commitment to reducing gun crime in America.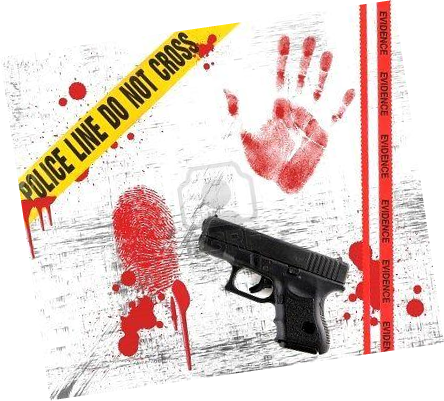 Project Exile: Joint effort to reduce gun violence in Minneapolis.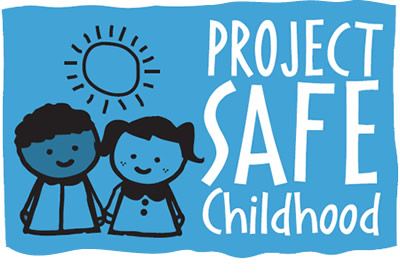 Help us combat the proliferation of sexual exploitation crimes against children.

Ways you can help children cope with the impact of exposure to violence.