News and Press Releases
Three men plead guilty to conspiring to distribute more than 500 grams of methamphetamine

FOR IMMEDIATE RELEASE
May 14, 2013

MINNEAPOLIS—Earlier today in federal court, two Twin Cities-area men pleaded guilty to conspiring to distribute more than 500 grams of methamphetamine, among other drugs. Jose Francisco Hernandez-Perez, age 26, of West St. Paul, and Jose Enrique Mederos-Benitez, age 23, of Minneapolis, pleaded guilty to one count of conspiracy to distribute methamphetamine. In addition, Mederos-Benitez pleaded guilty to one count of using, carrying, and possessing a firearm during and in relation to a drug-trafficking crime. Both men were indicted on January 8, 2013, and entered their pleas before United States District Court Judge David S. Doty.

In their plea agreements, the defendants admitted that from the fall of 2012 through December 11, 2012, they, along with Fabio Adolpho Medal Lopez, age 57, of West St. Paul, conspired to distribute more than 500 grams of methamphetamine. On December 11, Mederos-Benitez and Hernandez-Perez had 1,786 grams of methamphetamine in the front seat of the car they were driving. Officers found the drugs when they stopped the car near the intersection of Robert Street and Thompson Avenue in West St. Paul. The men admitted they intended to distribute the methamphetamine later that day. Unknown to them, the buyer was an undercover officer. At the time of the stop, Mederos-Benitez also had a loaded .380-caliber, semi-automatic handgun tucked in his waistband. In a later search of Hernandez-Perez's apartment, officers seized 903.9 grams of cocaine, 262.8 grams of methamphetamine, a scale, cutting agents, and other drug-related items.

On April 18, 2013, Lopez pleaded guilty to one count of conspiracy in connection to this case. In his plea agreement, he admitted conspiring with others to distribute methamphetamine. On October 23, November 19, and December 11, 2012, Lopez sold methamphetamine, totaling 216.7 grams, to a confidential informant.

For their crimes, all three defendants face a potential maximum penalty of life in federal prison, with a mandatory minimum penalty of ten years. In addition, Mederos-Benitez faces a consecutive 60-month sentence on the firearm charge, with a mandatory minimum consecutive sentence of five years. Because the federal criminal justice system does not have parole, offenders spend virtually the entire prison sentence imposed behind bars.

This case is the result of an investigation by the U.S. Drug Enforcement Administration, the St. Paul Police Department, and the Minnesota State Patrol. It is being prosecuted by Assistant U.S. Attorney Thomas M. Hollenhorst.
To learn more about the harmful effects of methamphetamine, visit http://www.justice.gov/dea/pr/multimedia-library/publications/drug_of_abuse.pdf#page=48.

Read about Tribal Justice

Our nationwide commitment to reducing gun crime in America.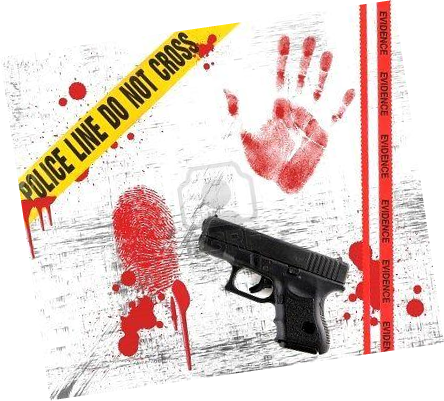 Project Exile: Joint effort to reduce gun violence in Minneapolis.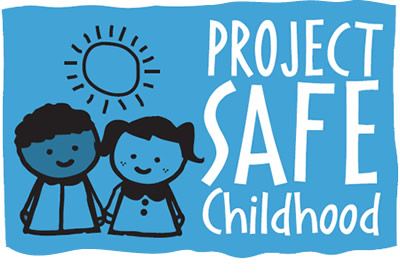 Help us combat the proliferation of sexual exploitation crimes against children.

Ways you can help children cope with the impact of exposure to violence.