News and Press Releases
Hutchinson man sentenced for conspiring to distribute marijuana, methamphetamine

FOR IMMEDIATE RELEASE
April 20, 2012

MINNEAPOLIS—Yesterday in federal court, a 32-year-old Hutchinson man was sentenced
for conspiring to distribute marijuana and methamphetamine. On April 19, 2012, United States
District Court Judge Patrick J. Schiltz sentenced Joshua Anthony Munoz to 120 months in
prison on one count of conspiracy to distribute marijuana and methamphetamine. Munoz was
indicted on September 8, 2011, and pleaded guilty on October 19, 2011.

In his plea agreement, Munoz admitted that between 2009 and April 29, 2011, he conspired
with others to distribute 50 or more grams of methamphetamine as well as five to ten kilograms
of marijuana. In addition, Munoz admitted that on April 29, 2011, he was arrested and
authorities found in his possession approximately 221 grams of methamphetamine.

Following sentencing, Dan Moren, Assistant Special Agent in Charge of the U.S. Drug
Enforcement Administration's ("DEA") Minneapolis-St. Paul District Office, said, "Mr. Munoz
has an extensive criminal history spanning more than a decade, and he chose to align himself
with a prominent Mexican-based drug-trafficking organization in order to elevate his stature in
the criminal community. DEA is proud to have partnered with the Hutchinson and St. Paul
police departments, the Ramsey and McLeod county sheriff's offices, and the Southwest Metro
Drug Task Force in removing a significant methamphetamine, cocaine, and marijuana
distributor in Minnesota."
This case was prosecuted by Assistant U.S. Attorney Thomas M. Hollenhorst.

Read about Tribal Justice

Our nationwide commitment to reducing gun crime in America.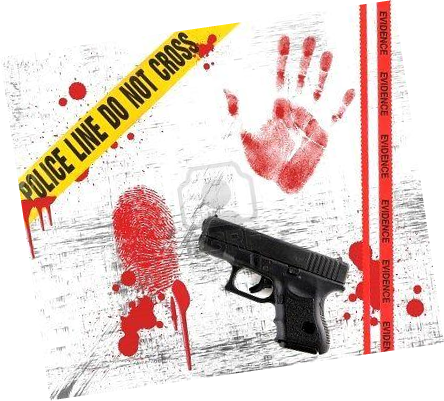 Project Exile: Joint effort to reduce gun violence in Minneapolis.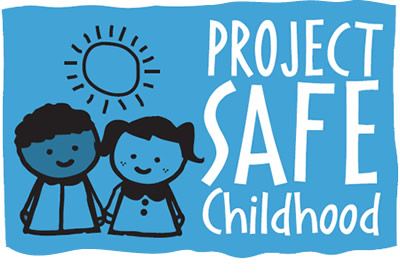 Help us combat the proliferation of sexual exploitation crimes against children.

Ways you can help children cope with the impact of exposure to violence.